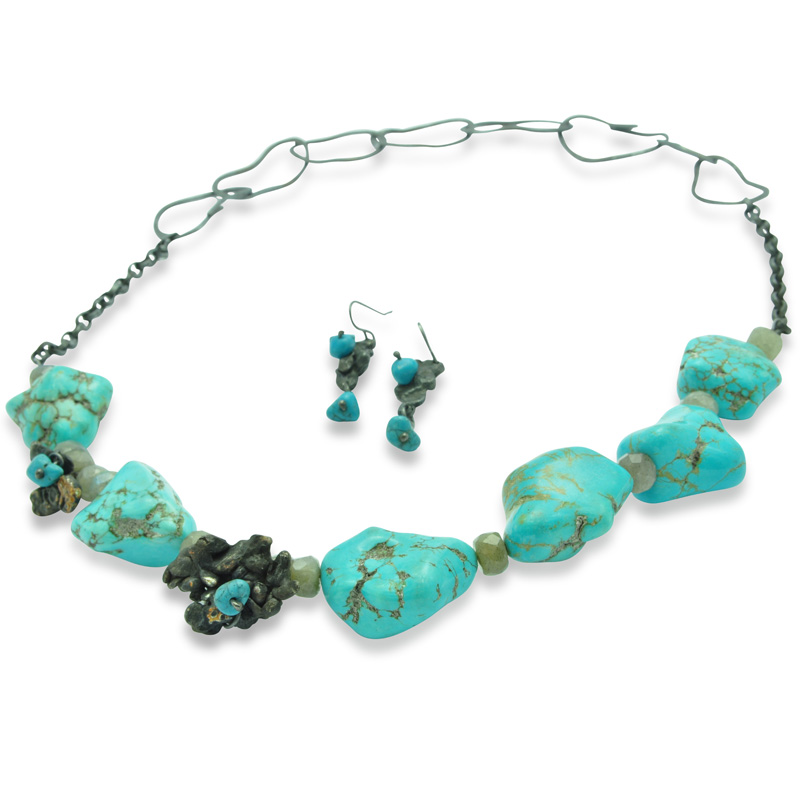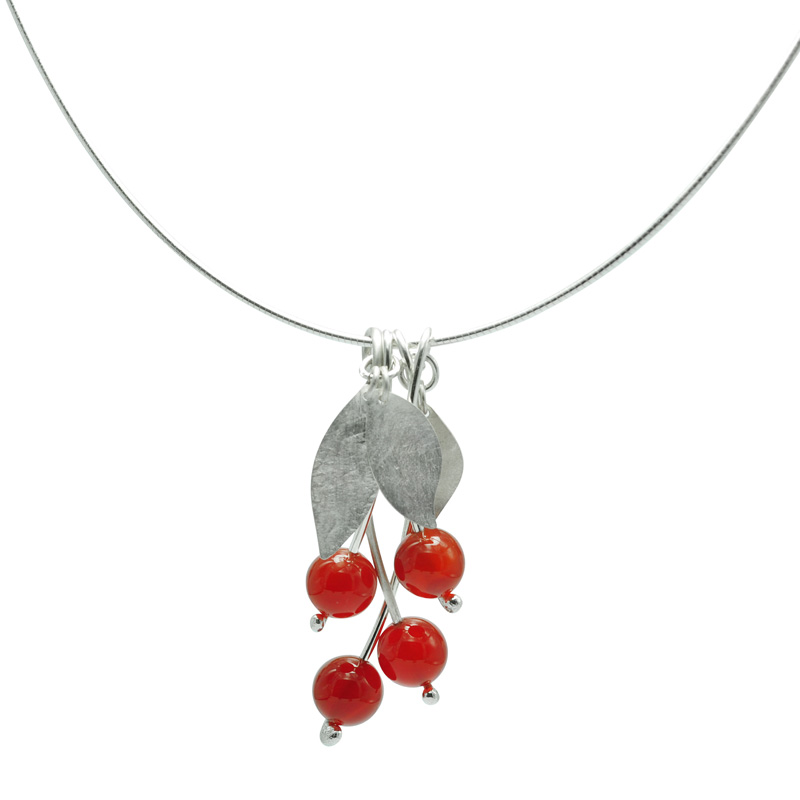 Made To Order Bespoke Jewellery And Commissions
Even though rings are my speciality, I like to make other items of jewellery too! If you are looking for a unique piece to reflect your personality or lifestyle, my bespoke commission service gives you the opportunity to realise this.
Do you have an idea in mind for a pair of earrings, a necklace, engagement ring, Kilt pin, cufflinks or wedding band? I tailor make jewellery to your own individual taste. I can make wedding bands to fit perfectly around your engagement ring. I am happy to discuss your unique jewellery ideas and turn them into reality. If you don't know how you would like your piece to look, I can design that special piece for you. Design fees start from £200.
If you would like to begin the commissioning process I will require a few details before we begin. Please Click here to fill in the consultation form before you make an appointment.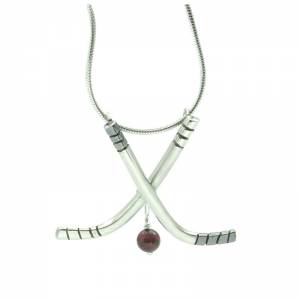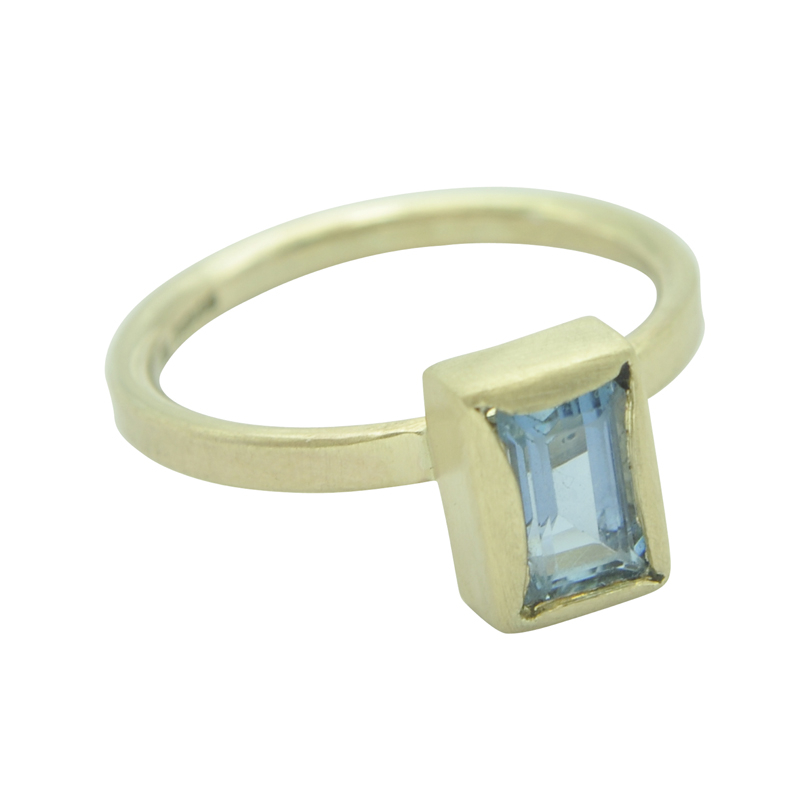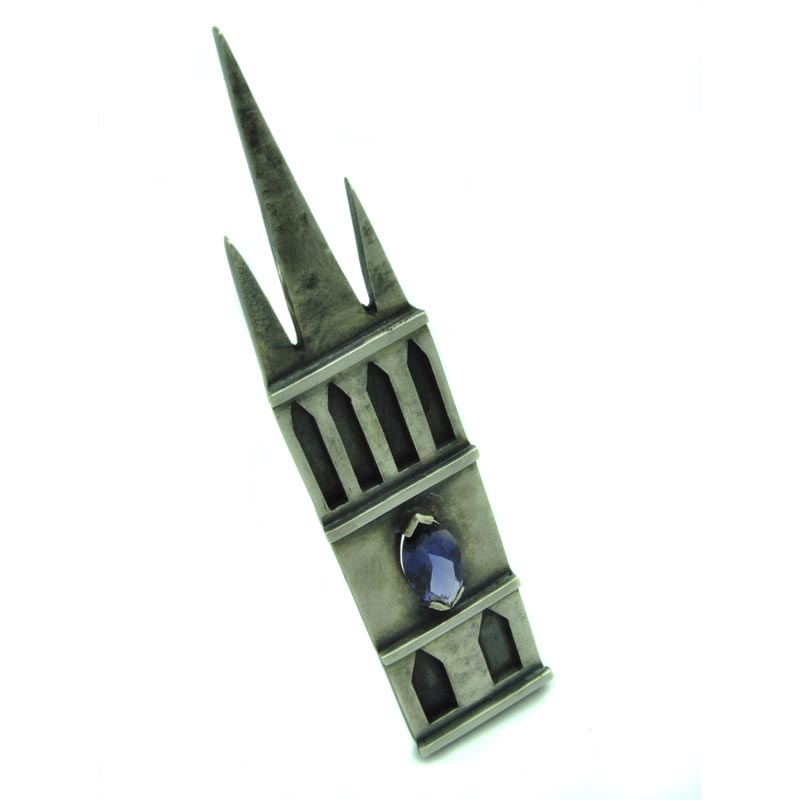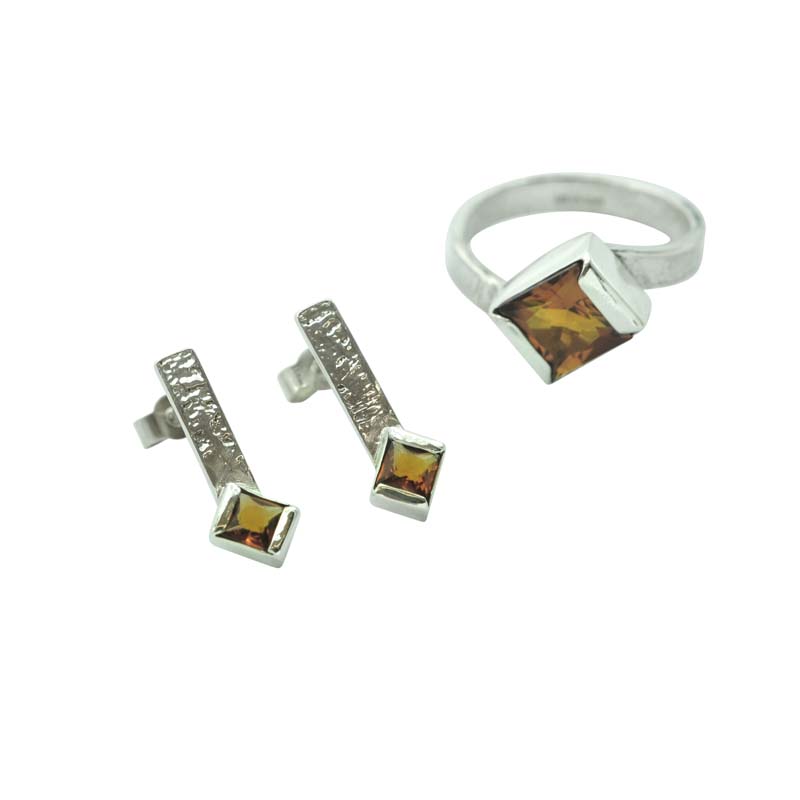 The Commissioning Process
I charge a £200 non refundable design fee which has to be paid upfront if you are wanting me to design the piece for you. This is not taken off the final cost for making the piece and is for one design. If you change your mind or want adjustments made then I will charge £100 per hour extra. If you already have your own design (which you have not copied directly from the internet) and no adjustments need to be made, then the design fee may be charged at a lower rate. This can be discussed at our consultation.
Once a design is agreed upon you will be given a quote for the piece and asked to make a deposit before the making can begin. Once this fee is paid, I can email you sketches or we can arrange to meet again to go over the designs.
It is important to remember that the commission process is often not a quick one and completion time is often an estimate. Some pieces can take 3-4 months to complete. Commissions can take a minimum of 4 weeks so please leave enough time to have the piece made in time for your special occasion. Once you are happy with the designs and materials, have agreed on budget and timescale, I will require 50% deposit up front and the final payment is made on collection. Payment plans are also an option.
Fill Out The Commission Form And I Will Be In Touch.
If you already have your own ideas of how you would like the piece to look, I would ask you to bring along some pictures or sketches of jewellery you like or email these with the filled in consultation form.