Made To Order Bespoke Jewellery And Commissions
It is our absolute passion to make a bespoke piece of jewellery just for you. We pride ourselves in giving a personal, one to one service where we take the time to understand what you want and connect with you and your own style.
Are you someone who likes to be different and has your own individual style?
Do you want a special piece of jewellery made just for you, that no one else has?
Do you value handmade, luxury designs and where price is not an issue?
Is jewellery sentimental to you and carries memories or deeper meaning?
You are in the right place.
Each of the pieces shown on this page are totally one off pieces which have been made for individual clients. If you like any of these designs we can take inspiration from these, but will not make the same item again.  
Rings are our speciality, but we make all types of jewellery, including engagement rings, Kilt pins, cufflinks and wedding bands.
If you would like to begin the commissioning process we require a few details before we begin. Please Click here to fill in the consultation form before you make an appointment.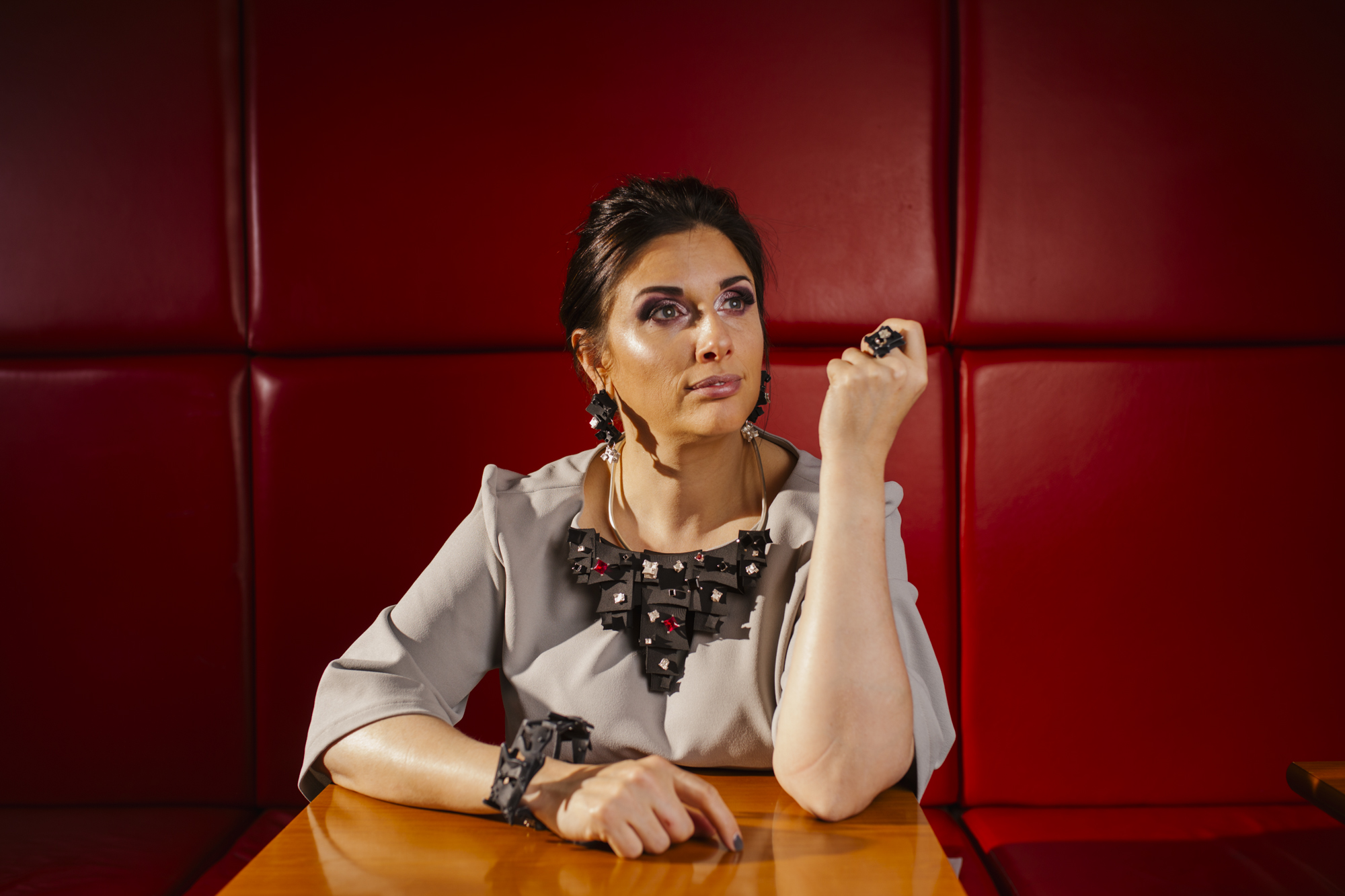 The Commissioning Process
We specialise in creating one off pieces, tailor made to your own specifications. We offer a bespoke design service and charge a £200 non refundable design fee if you would like us to design a special piece for you. If you already have your own design (which you have not copied directly from the internet), the design fee will not be applicable.
You can come to our studio to discuss your requirements or we can liaise via email or via video call if you are further a field.
Once a design is agreed upon you will be given a quote for the piece and asked to make a deposit before the making process can begin. Once this fee is paid, we will email you sketches or we can arrange to meet again to go over the designs.
It is important to remember that the commission process is often not a quick one and completion time is often an estimate. Some pieces can take 3-4 months to complete. Commissions can take a minimum of 4 weeks so please leave enough time to have the piece made in time for your special occasion. Once you are happy with the designs and materials, have agreed on budget and timescale, we require 50% deposit up front and the final payment is made on collection. Payment plans are also an option.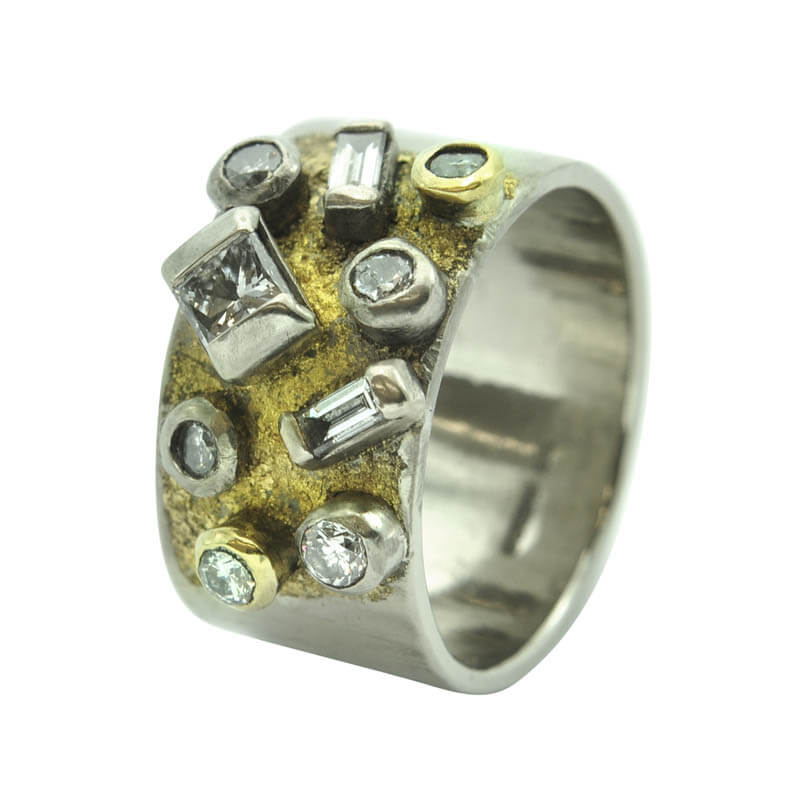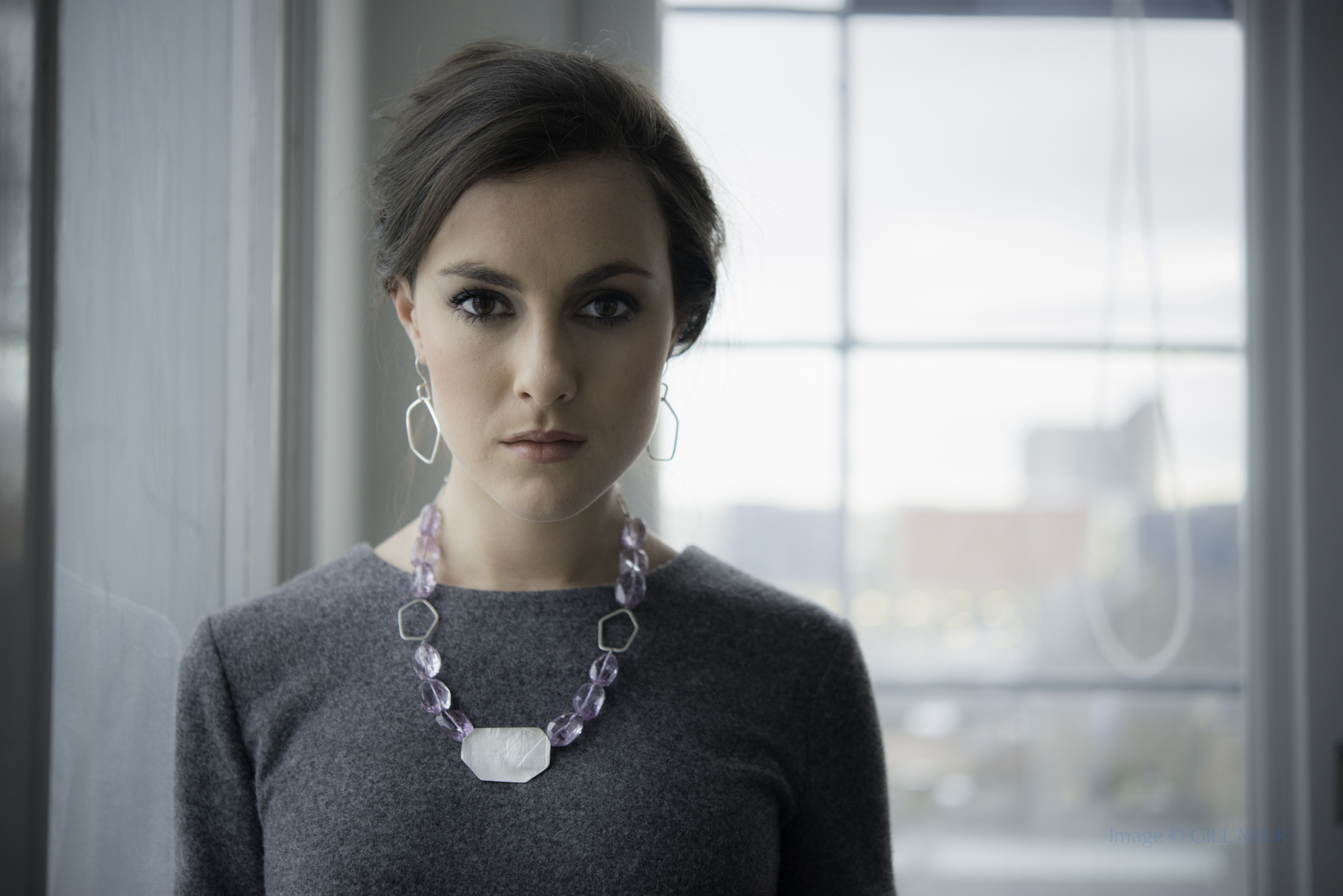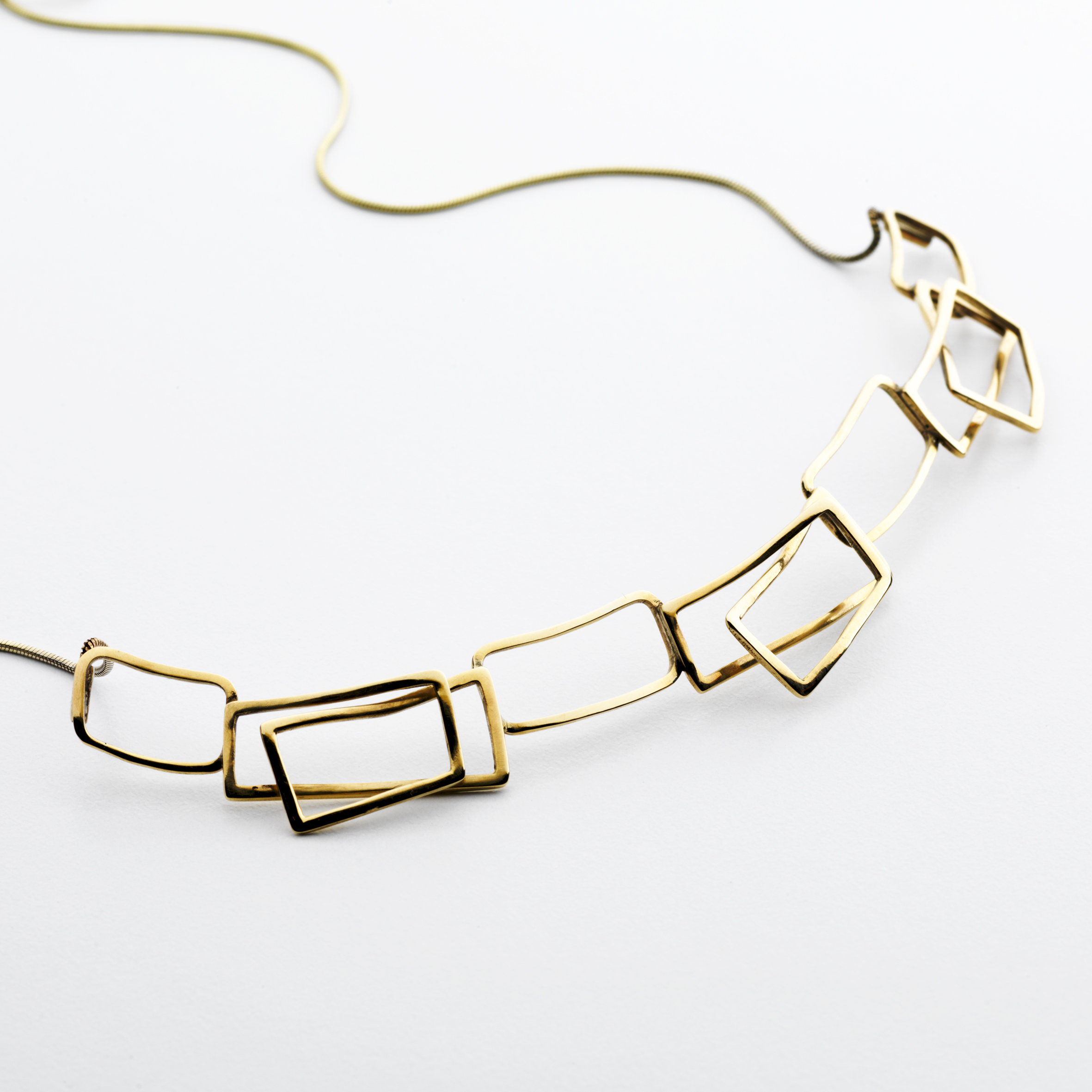 Are you ready to treat yourself or your loved one to a special, bespoke piece of jewellery?