Custom Made Engagement & Wedding Rings
Are you and your partner looking for something alternative and different to the normal, mass produced wedding and engagement rings?
Then you are in the right place. I am passionate about designing and making original jewellery, just for you! From bespoke engagement and wedding bands, or tiaras and bridal jewellery, to unique cufflinks for the groom and best man. Working closely with you and within your set budget, I'll make sure that the jewellery you wear on your big day is everything that you've dreamt of and more.
Since launching my wedding collection in February 2010 I have been busy making bespoke engagement and wedding rings for individual clients. Each piece is individually handmade and if you are looking for something a wee bit different then you have come to the right place. You can choose from a selection of my own designs or if you have ideas of your own then a bespoke ring can be made for you. I really enjoy working closely with each client to produce that special piece of jewellery. If you would like a piece made in silver, 9ct, 18ct white, rose, yellow gold or platinum please get in touch.
I would be honoured to make your rings or Bridal Jewellery for your Wedding day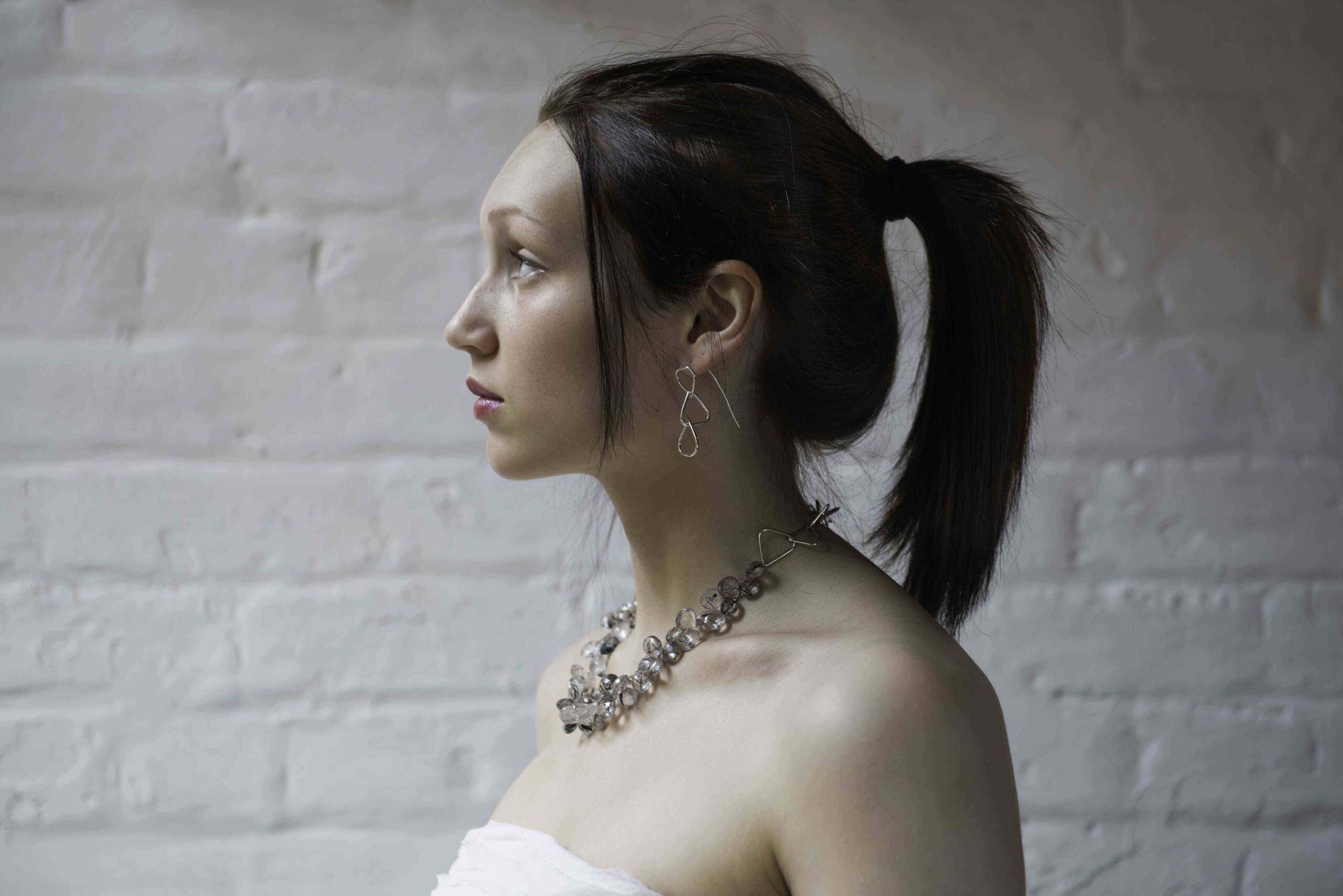 Revamp Your Old Or Broken Jewellery
Do you have old jewellery that has been passed to you from a loved one? I can bring your old jewellery to life with my exclusive revamp service, in which I can transform your heirlooms, that have sentimental value, into something new for you to treasure and adore forever. New wedding rings can be made from recycling old gold family heirlooms or wedding rings which you may wish to re-use for sentimental reasons.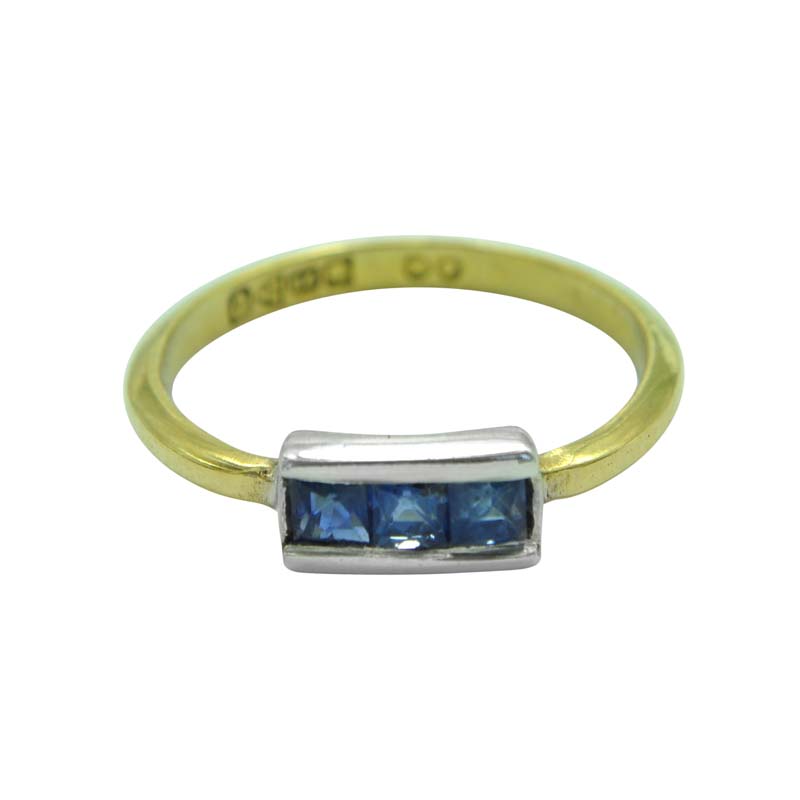 What Could Be More Special Than Hand Crafting Each Others Wedding Rings?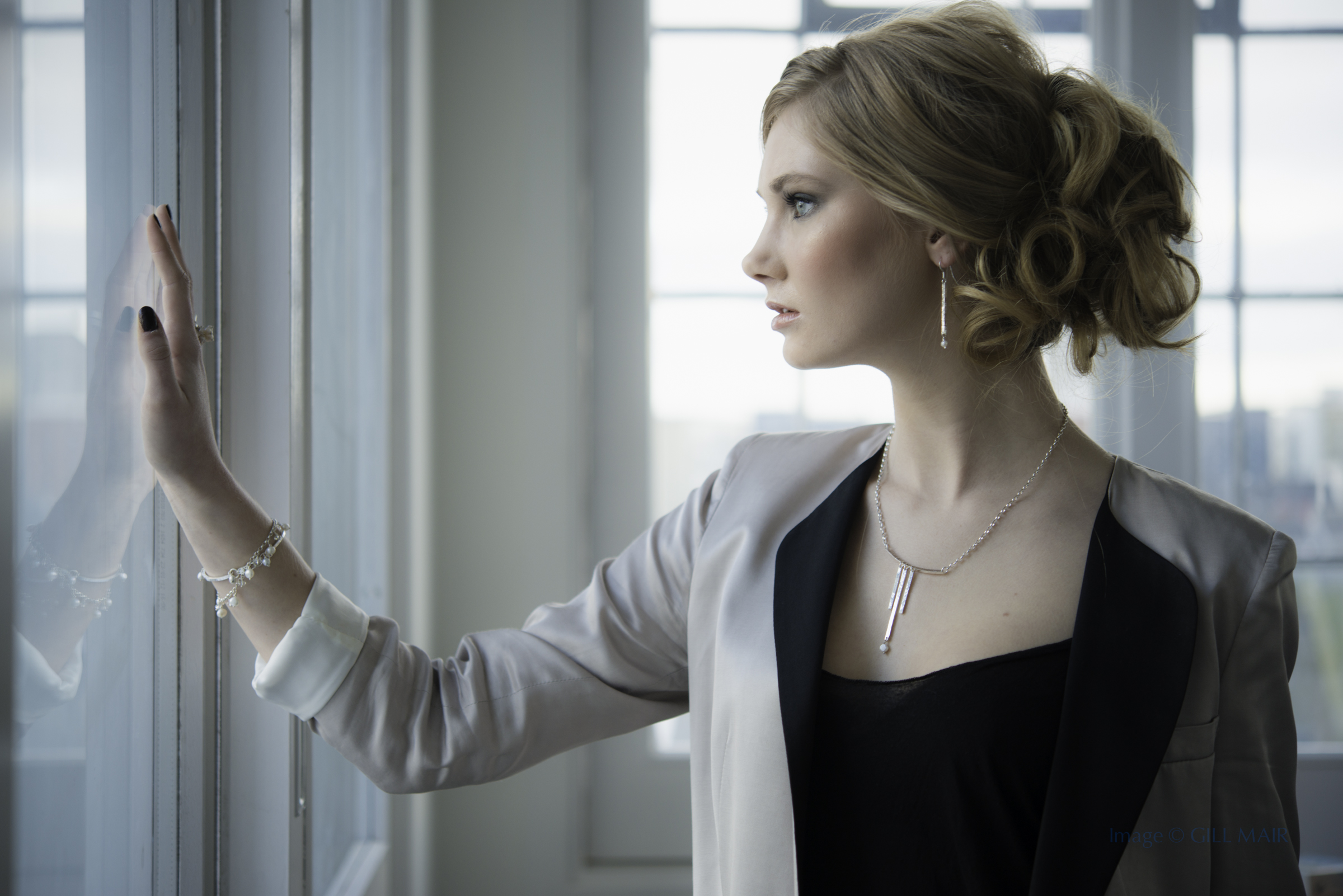 Are you a bride who wants to stand out on her Wedding Day?
I can make your special day even more amazing by creating bespoke bridal jewellery just for you and your bridesmaids. Including your tiara, hairpieces, pendants, earrings, bracelets. I can also make a special piece for your soon to be husband, including Kiltpins, cufflinks or tie slides.
Just Click Below to fill in my consultation form to start the process.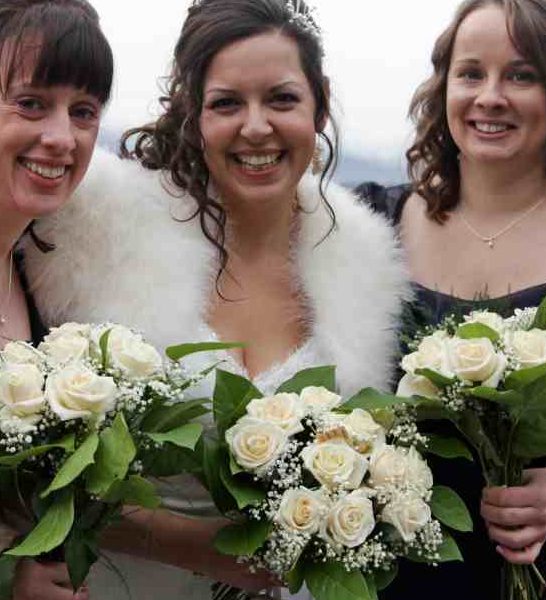 If you are you looking for unusual wedding rings for you and your partner…