Are you thinking of proposing this festive season but don't know what style of ring your partner will want to wear? She's going to be wearing the ring for the rest of her life so you're going to have to make sure it's something she'll like and want to wear!
With 15 years experience, I specialise in making bespoke engagement rings and can help you choose. If you have no idea of the style of ring that she'd wear then I have an option for you. Choose from a selection of silver engagement rings available to purchase right now to propose with and once they say YES!!! And if she doesn't like the design, you can both come back and get a bespoke ring made. When she says yes and loves the ring job done! Or if she prefers the same design to be made in gold with a diamond or other precious stone, then the price you paid for the silver ring will act as a deposit for her own bespoke engagement ring.
After all she is totally unique so why should she get a mass produced, shop bought ring that many other people will have. Show you really love her with a stunning handmade engagement ring.
Here is a selection of my silver engagement rings ready to propose with that are available to purchase through my online shop right now. Each piece is beautifully packaged in a stunning Genna Delaney branded black and silver ring box with a gift bag so you have no need for extra wrapping.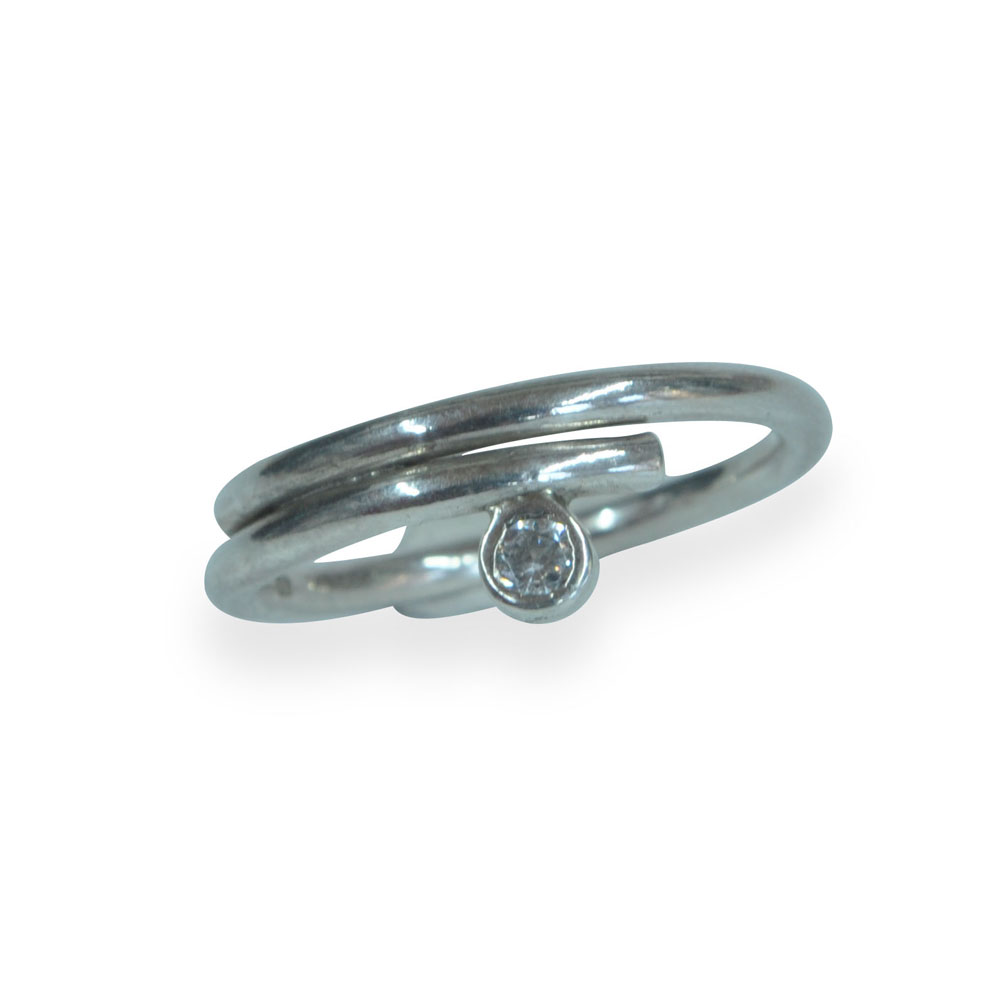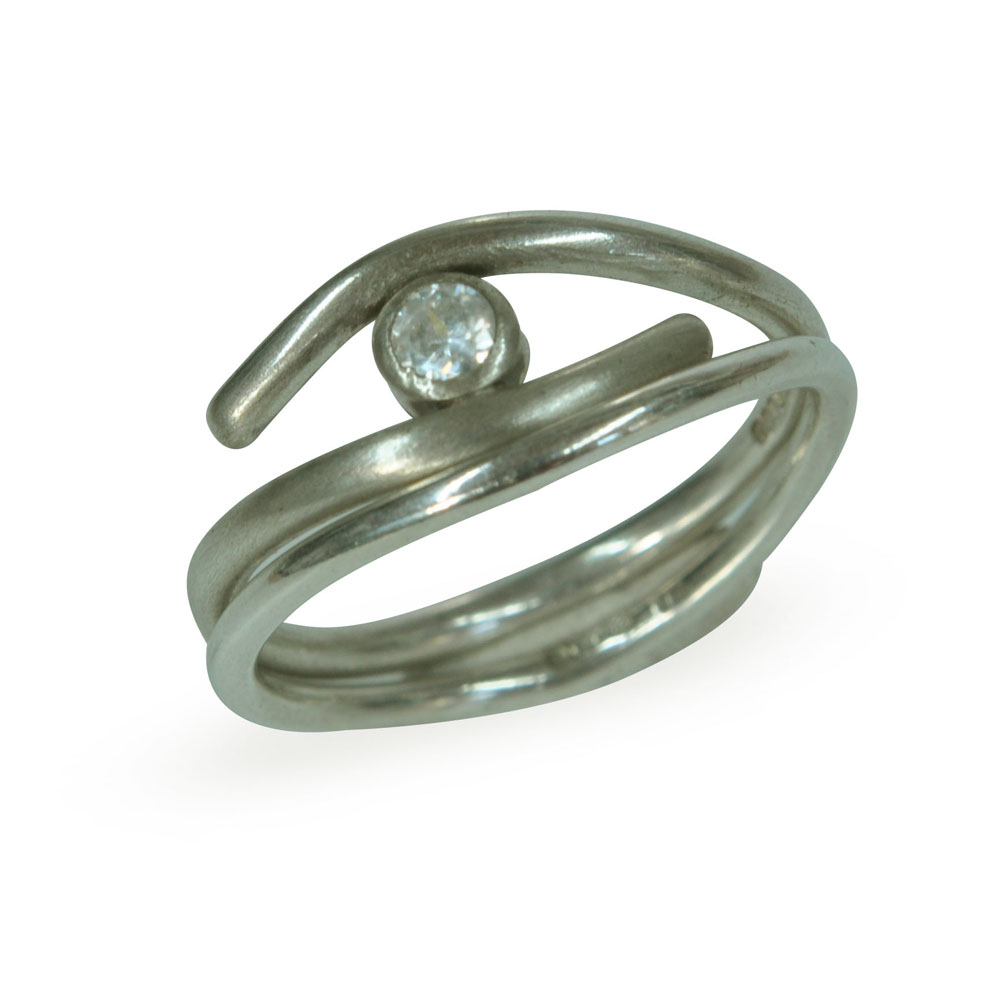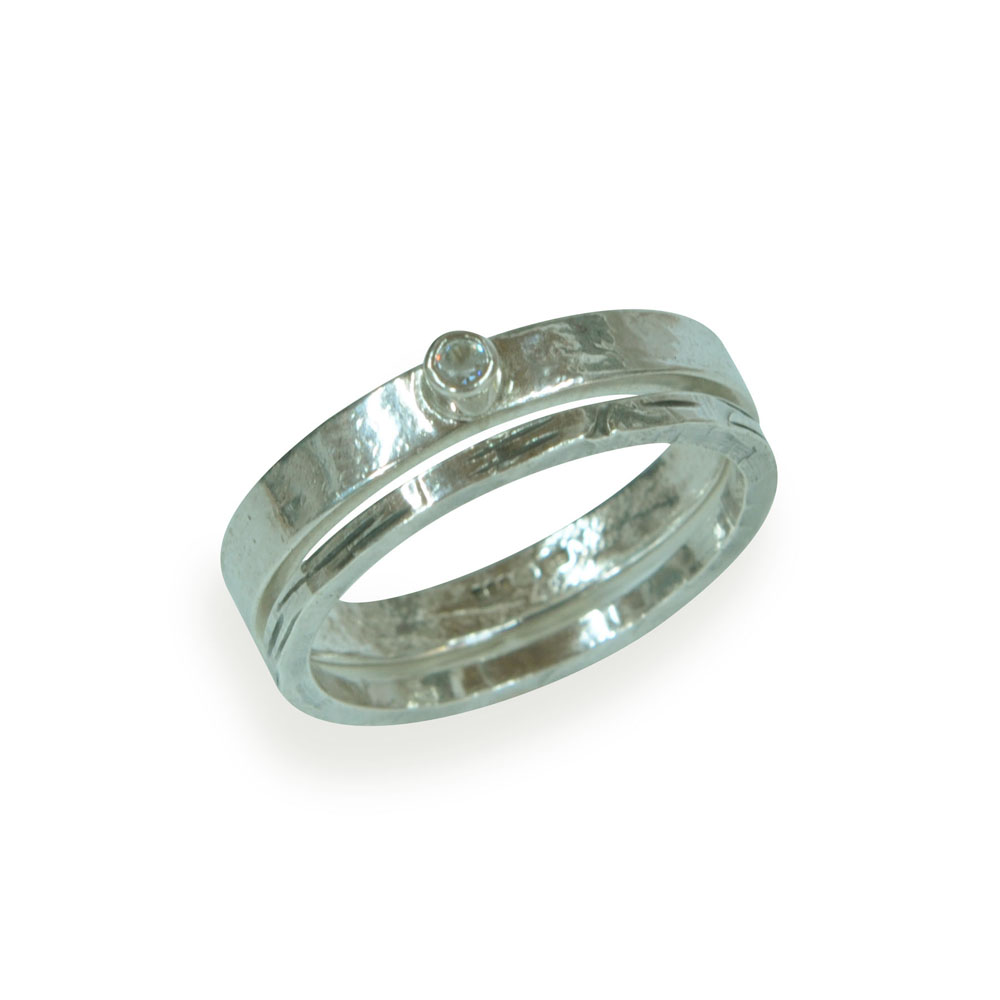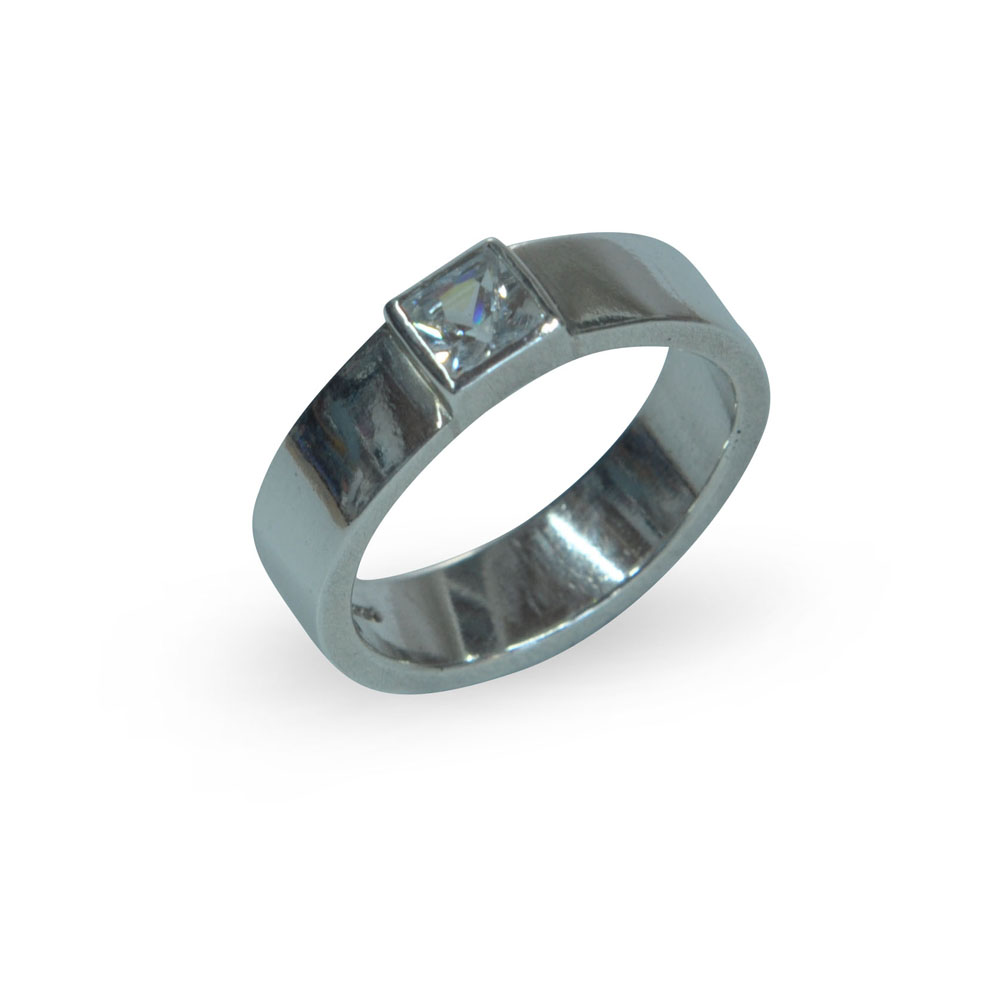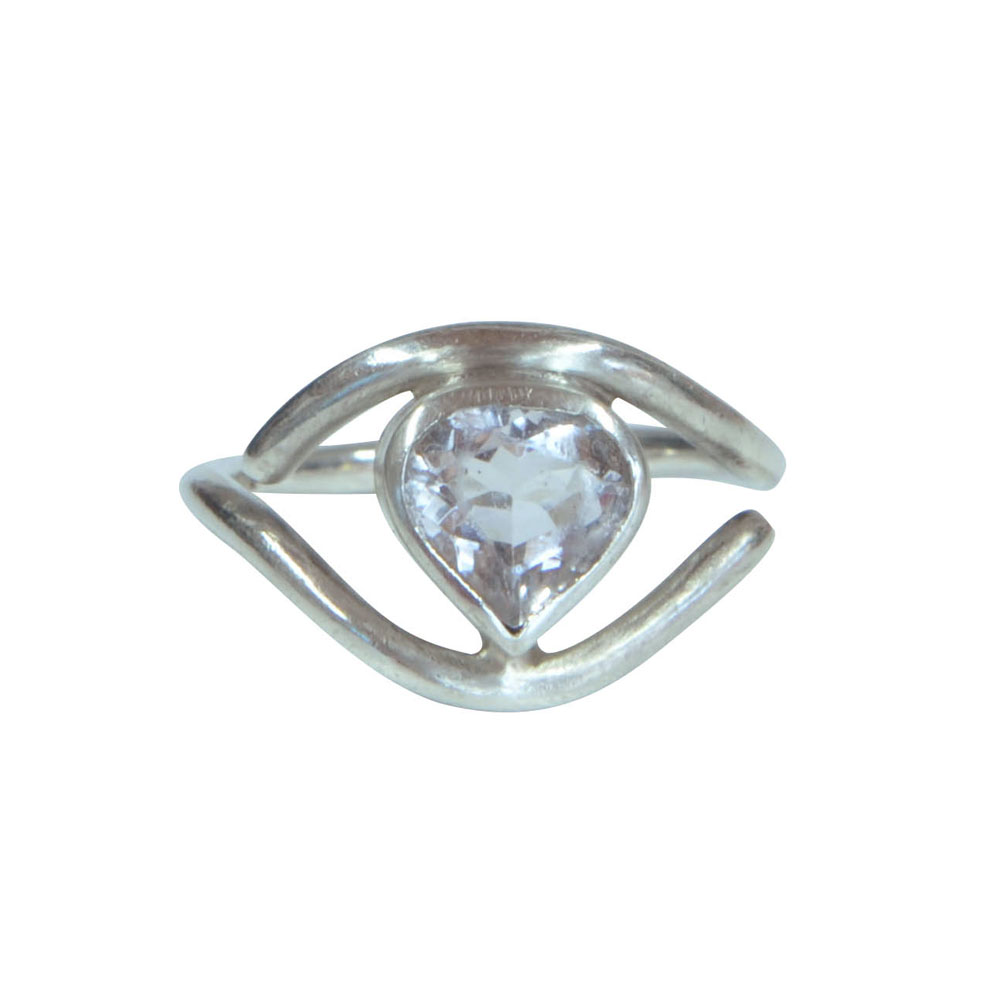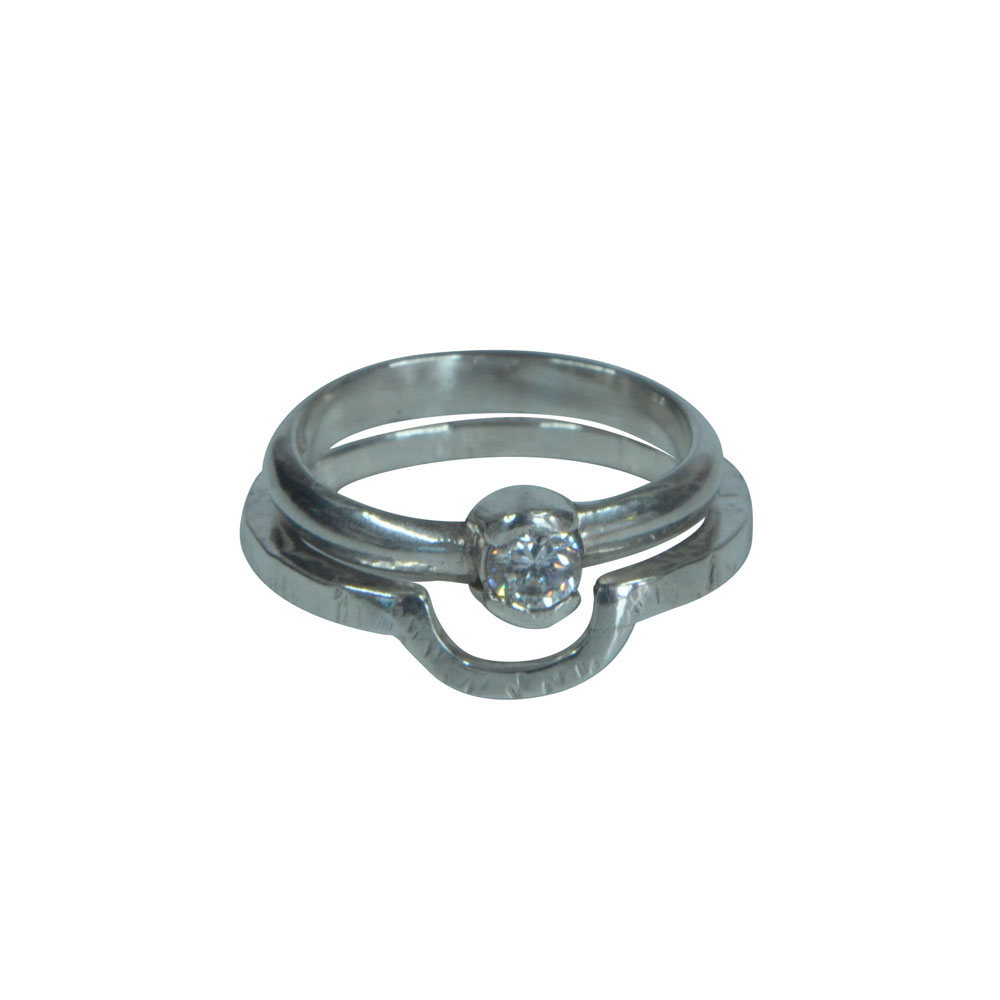 I also have 2 gold engagement rings to choose from which are currently available to purchase. On the left is the 9ct flush set diamond ring and on the right is the stunning 18ct gold princes cut diamond engagement ring.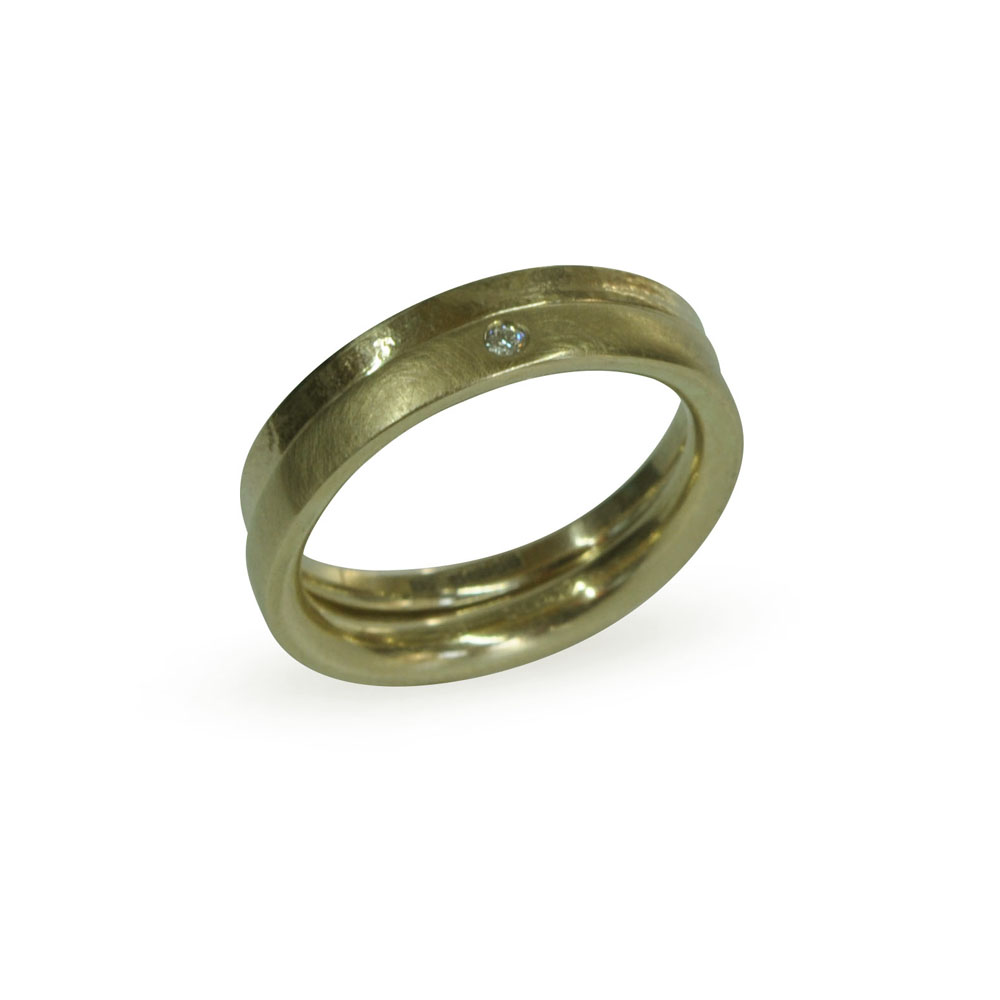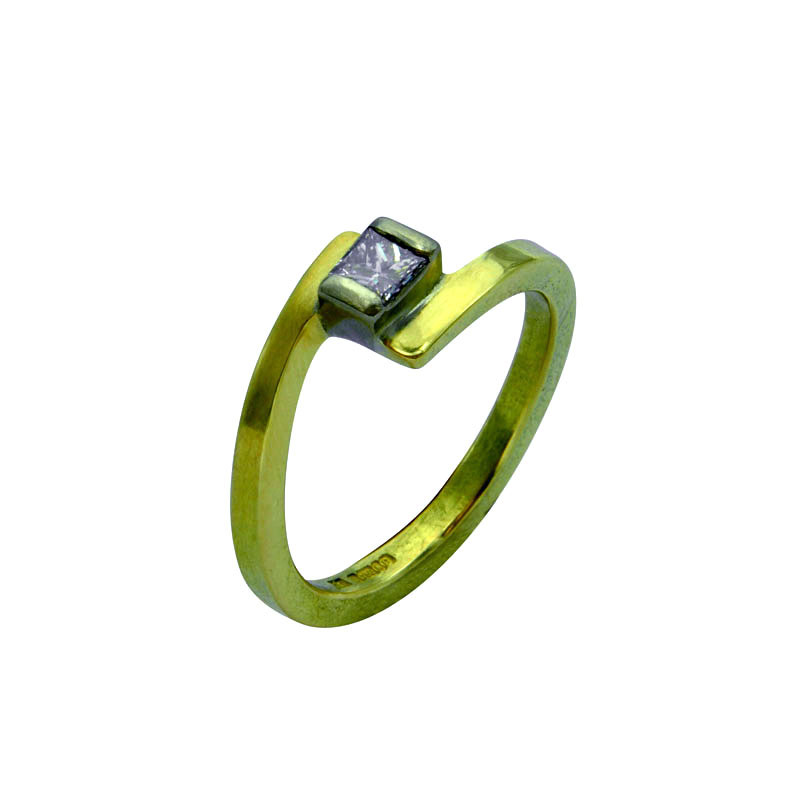 Bespoke engagement rings
I would be absolutely honoured if you chose me to make your bespoke engagement ring. Over the years I have made quite a few. Here are some of my favourite bespoke engagement rings that I have made especially for my individual clients. They loved them so much they are repeat customers of my jewellery.
Customer quotes
"Genna created my engagement and wedding ring and they are absolutely beyond perfect! She really took her time at the initial consultation and went over all of the tiniest details – when we got the pictures of the finished ring I was totally blown away – they were exactly what I had pictured in my head, if not better!" Jessica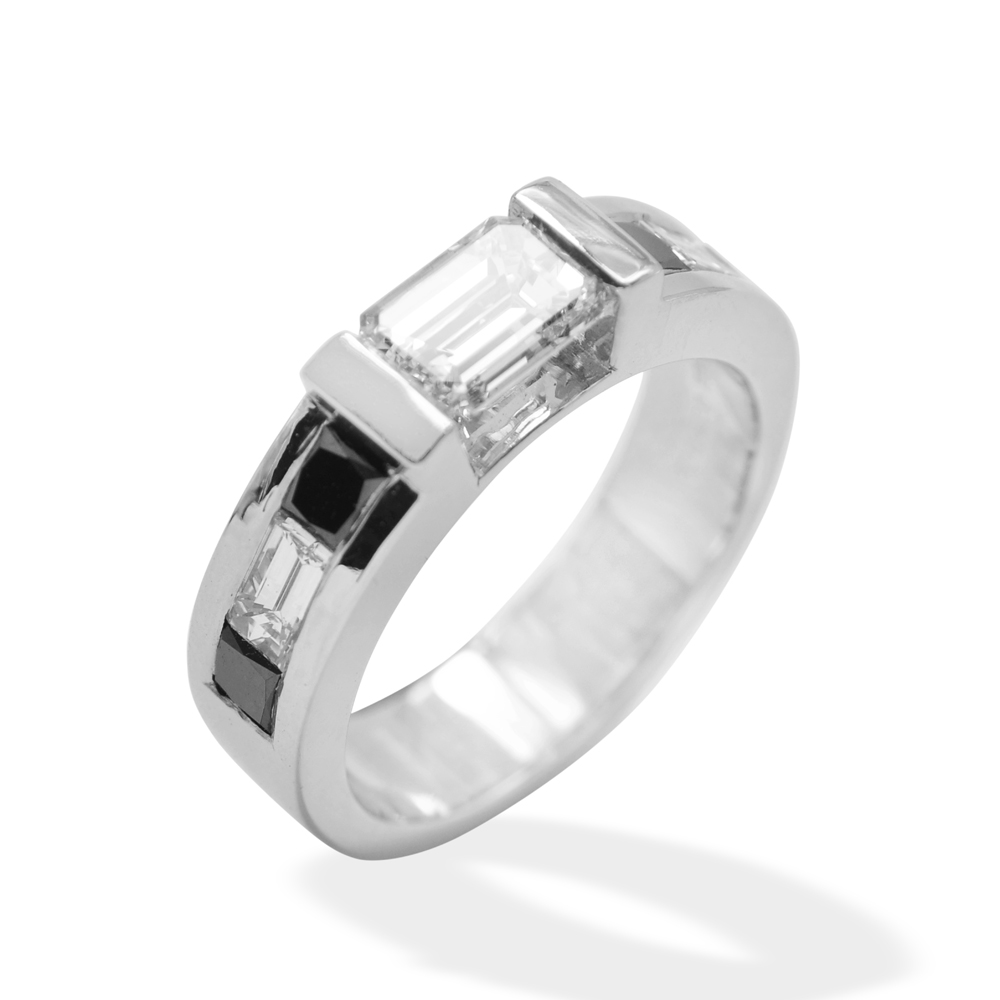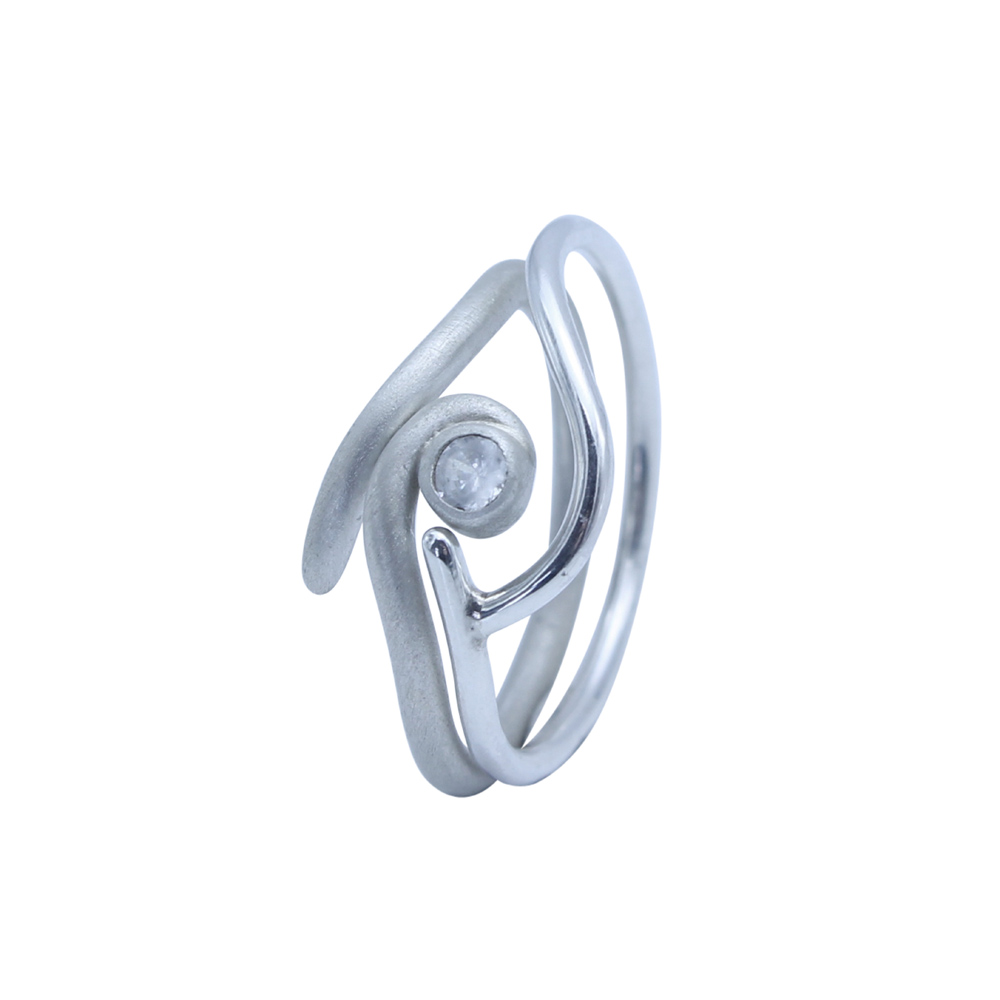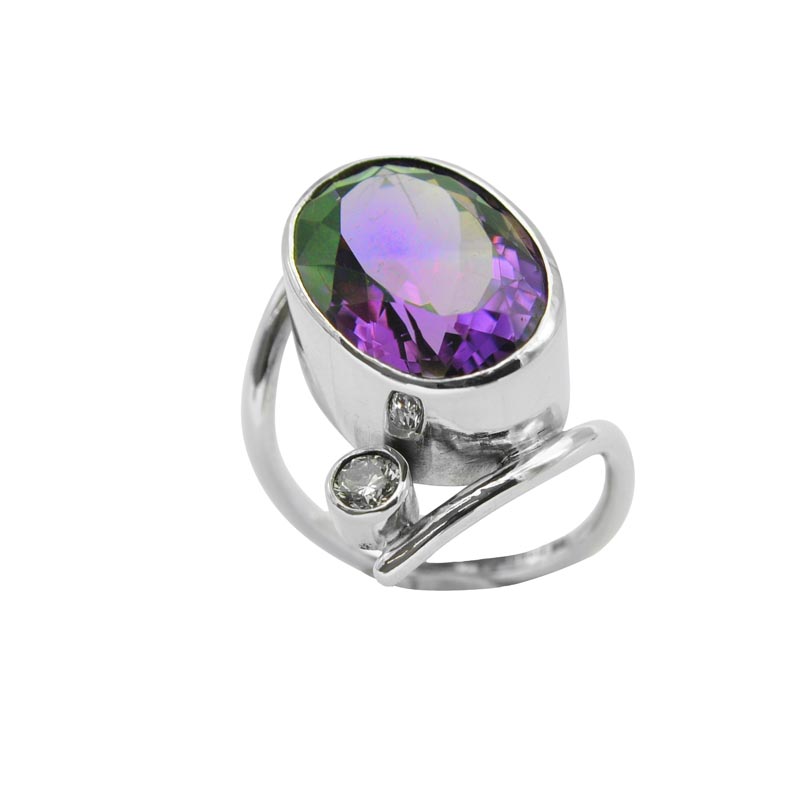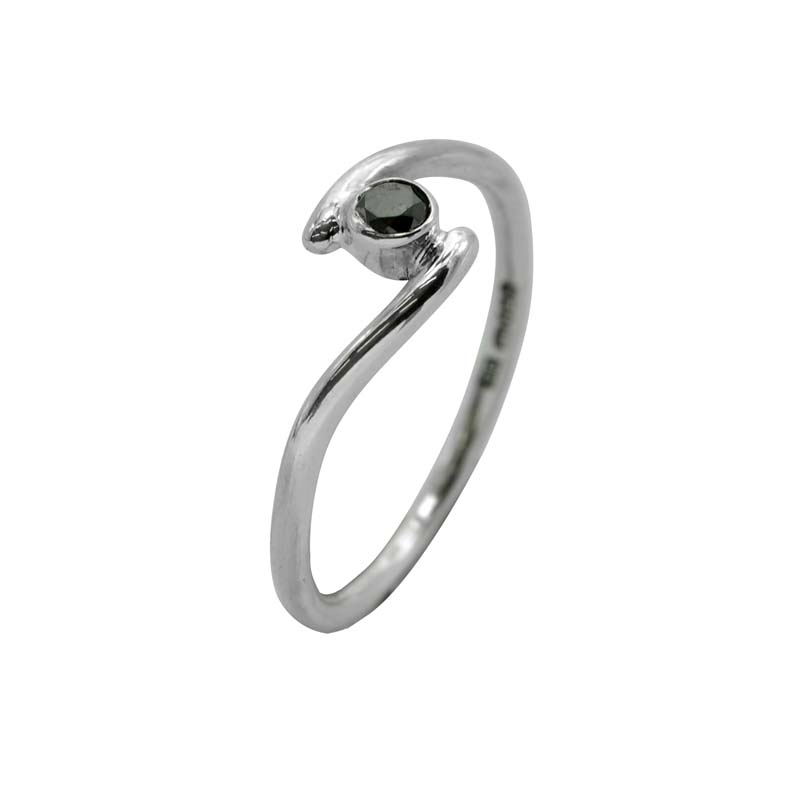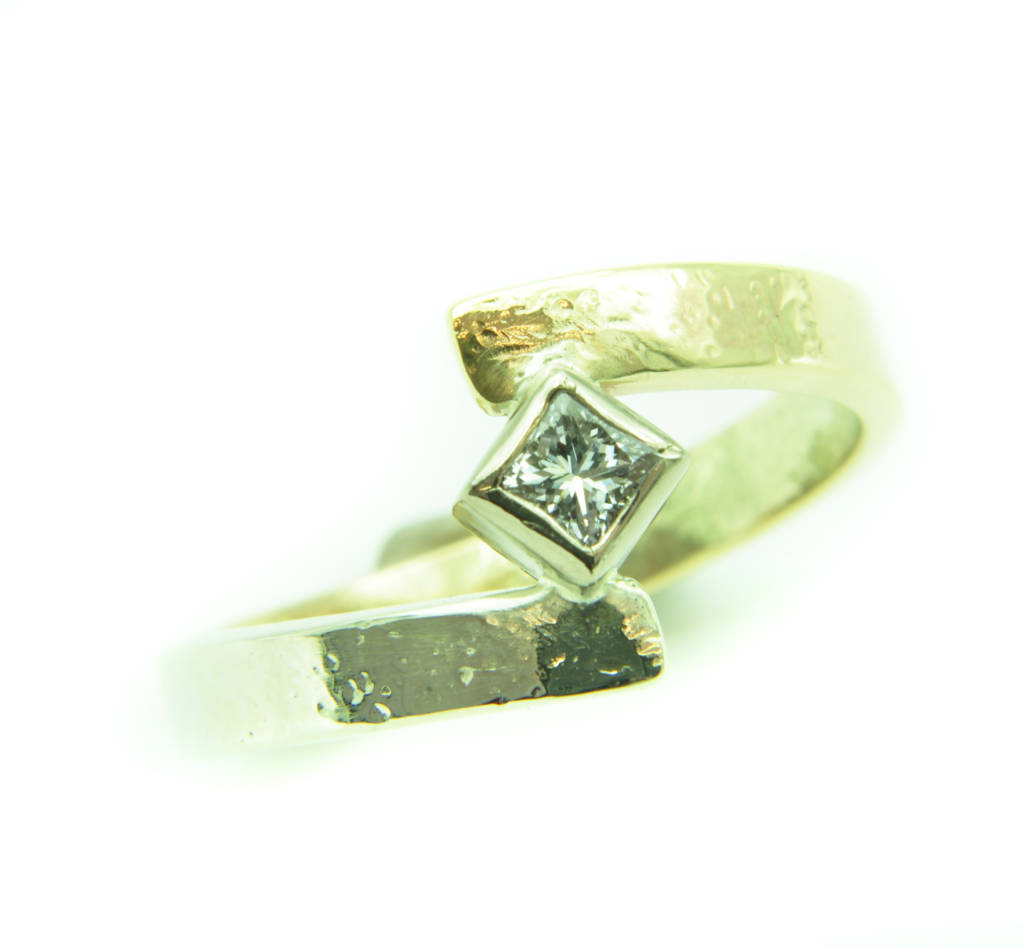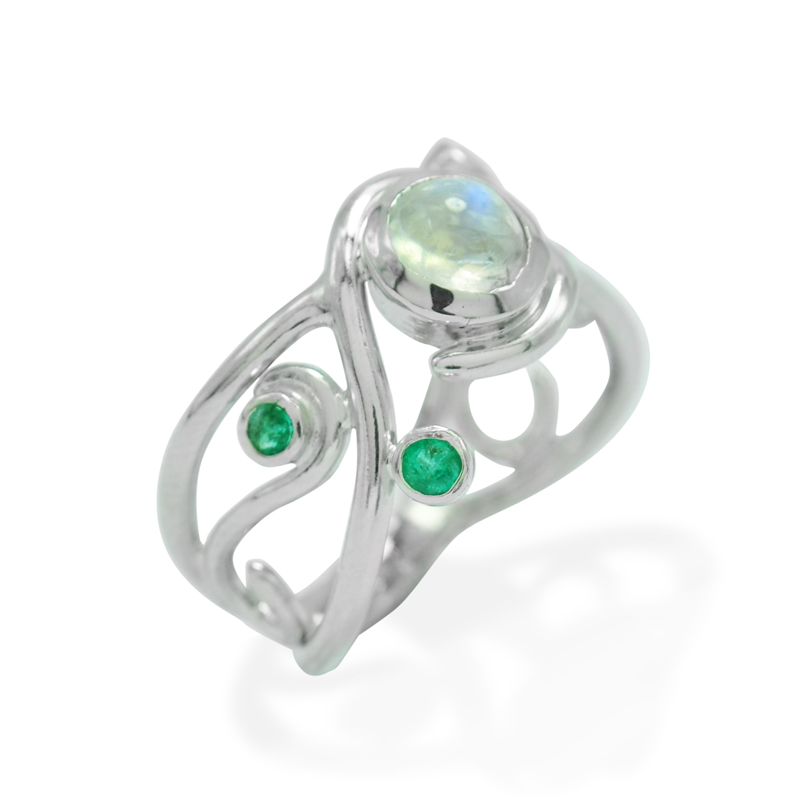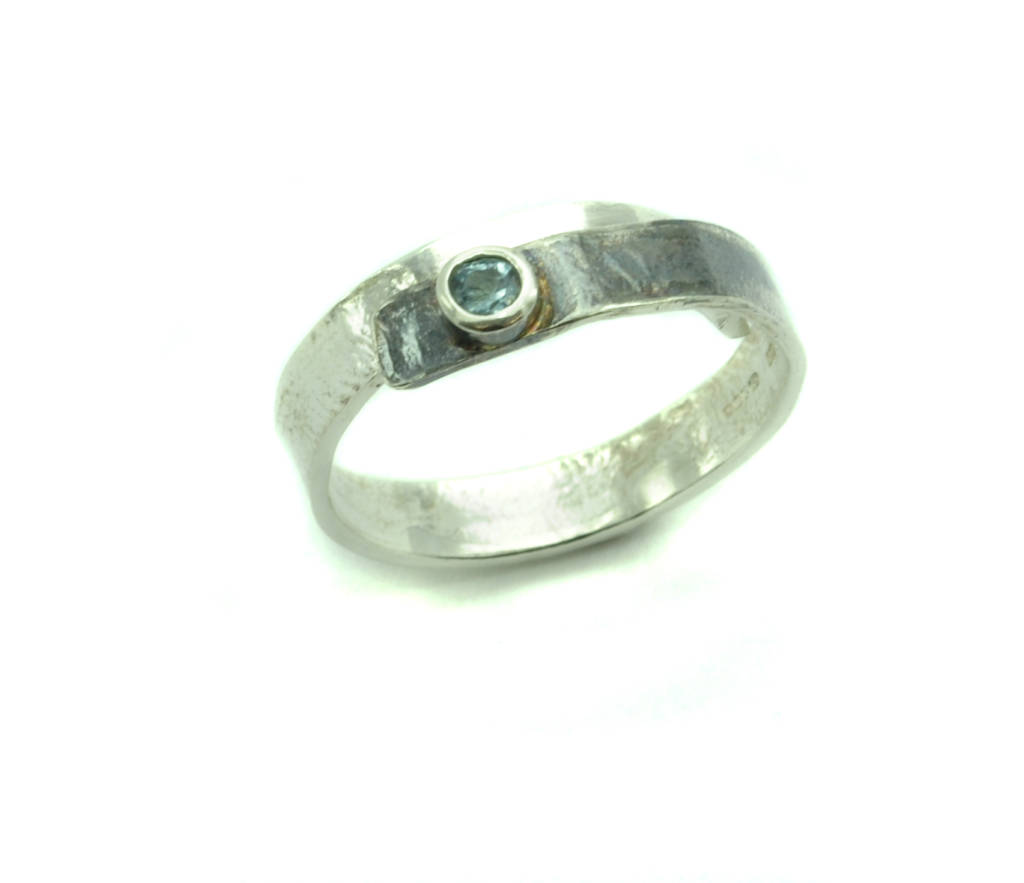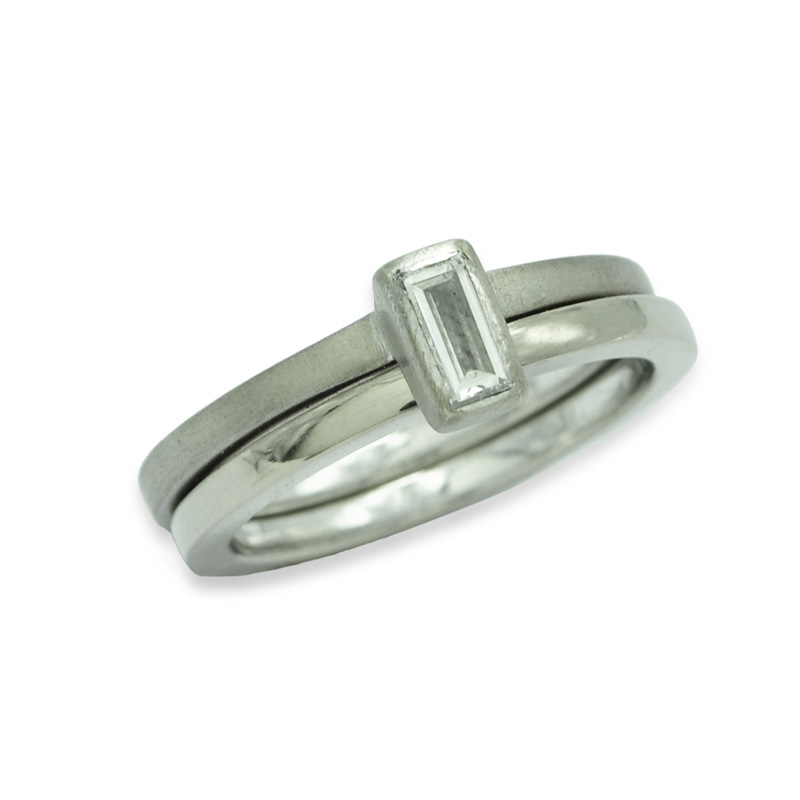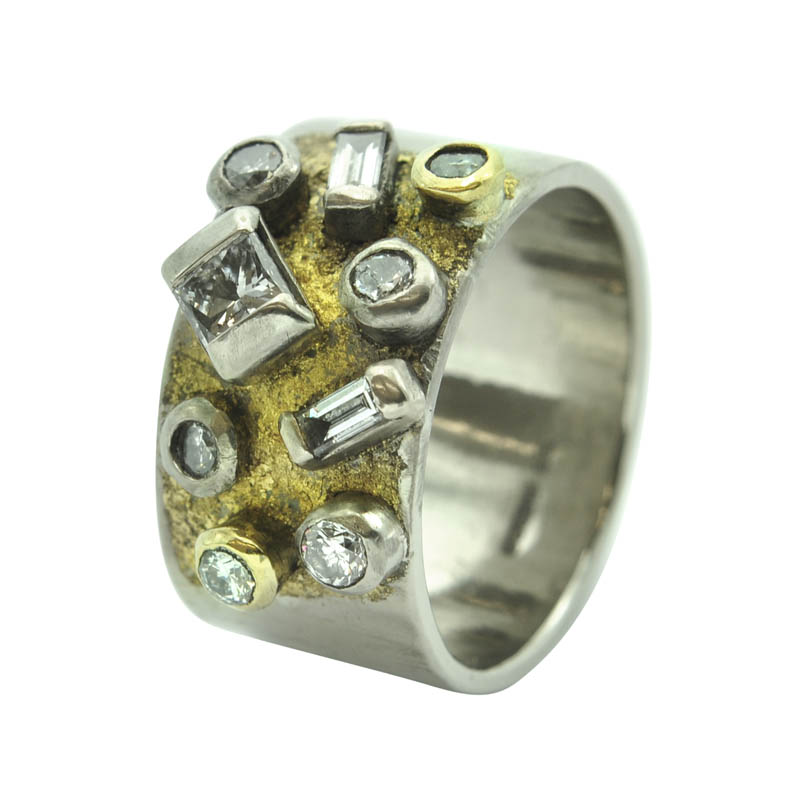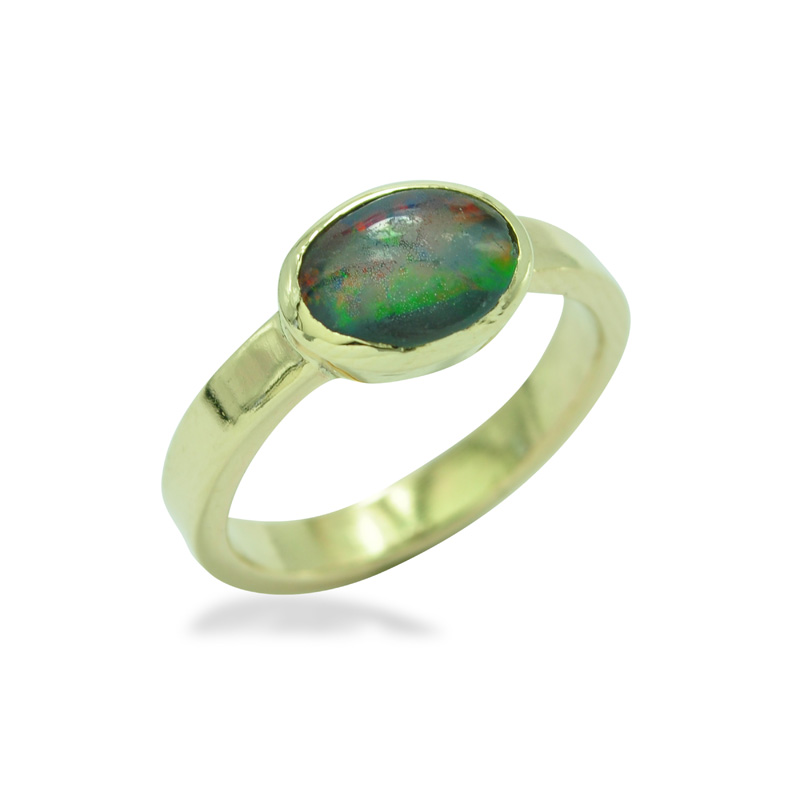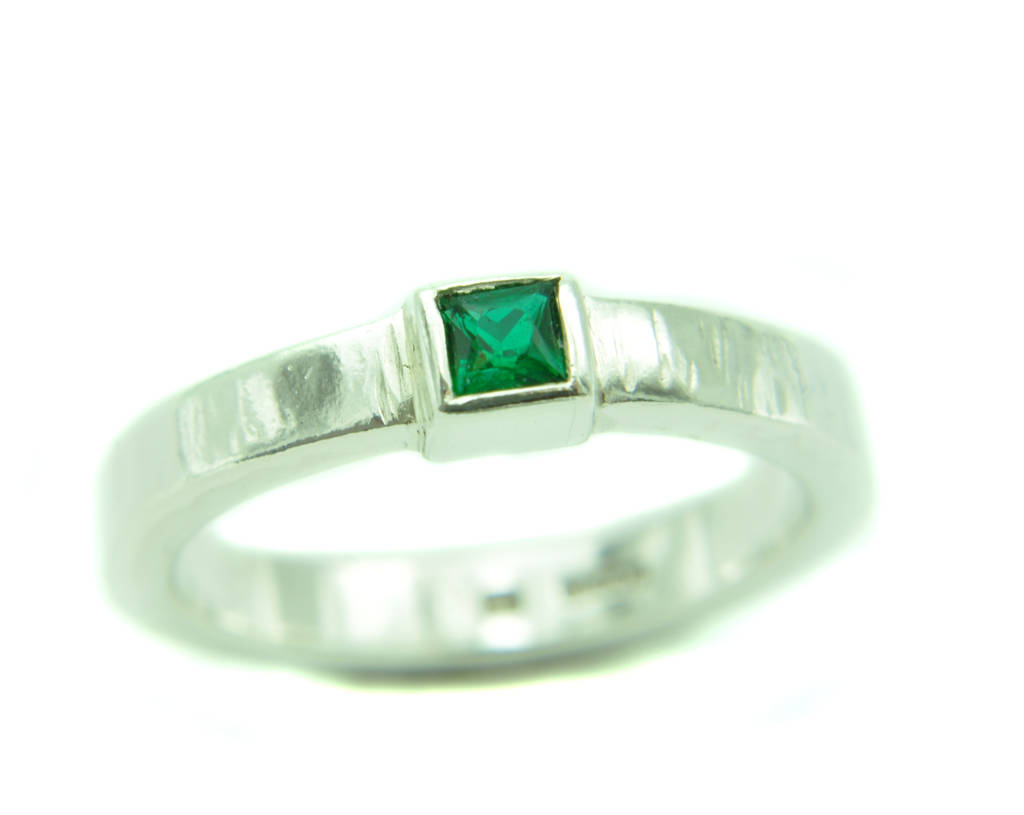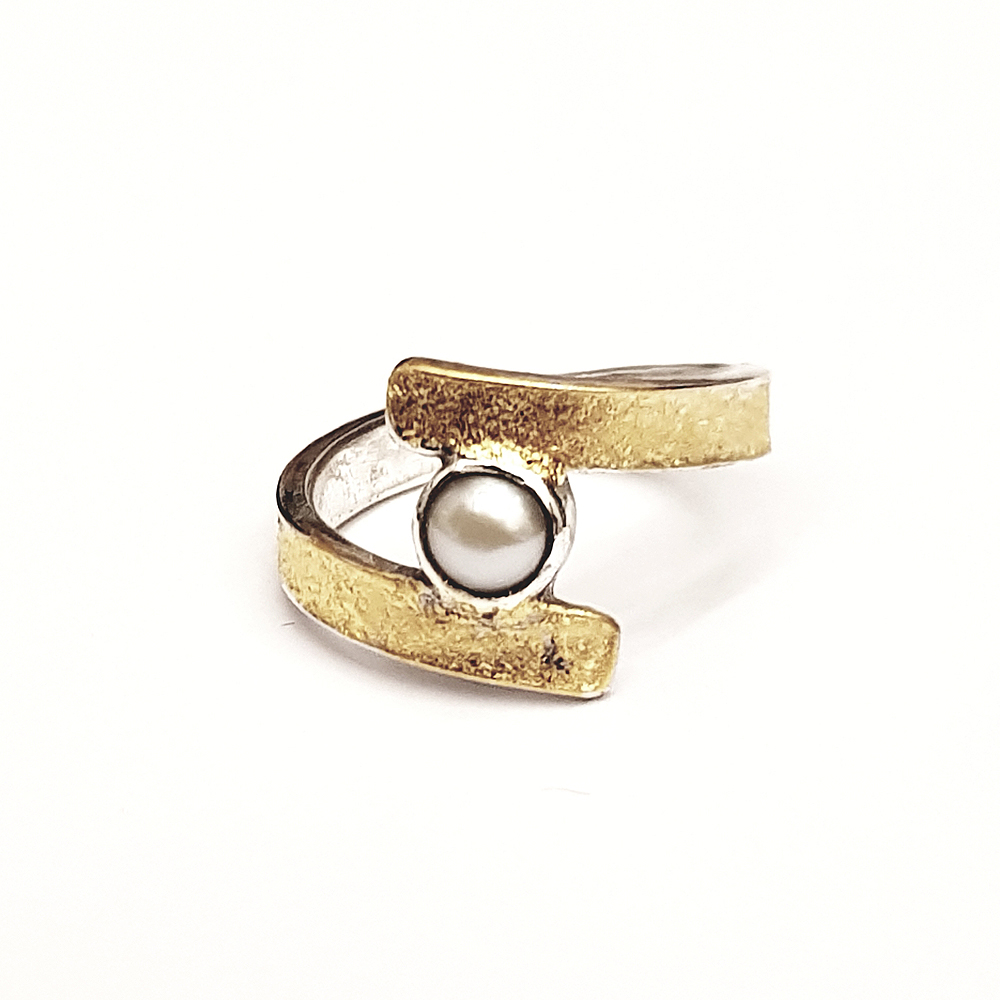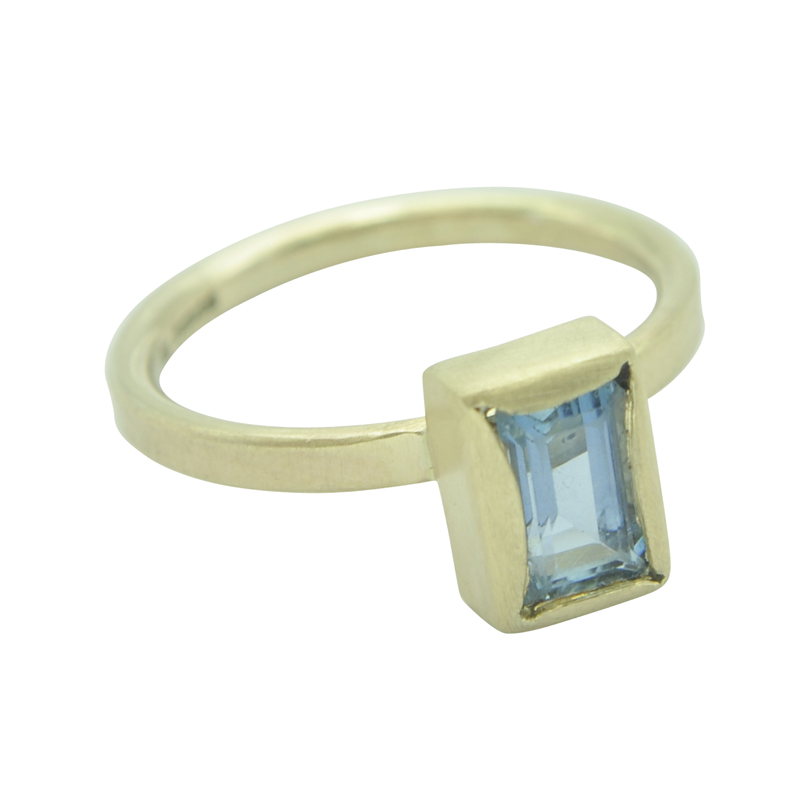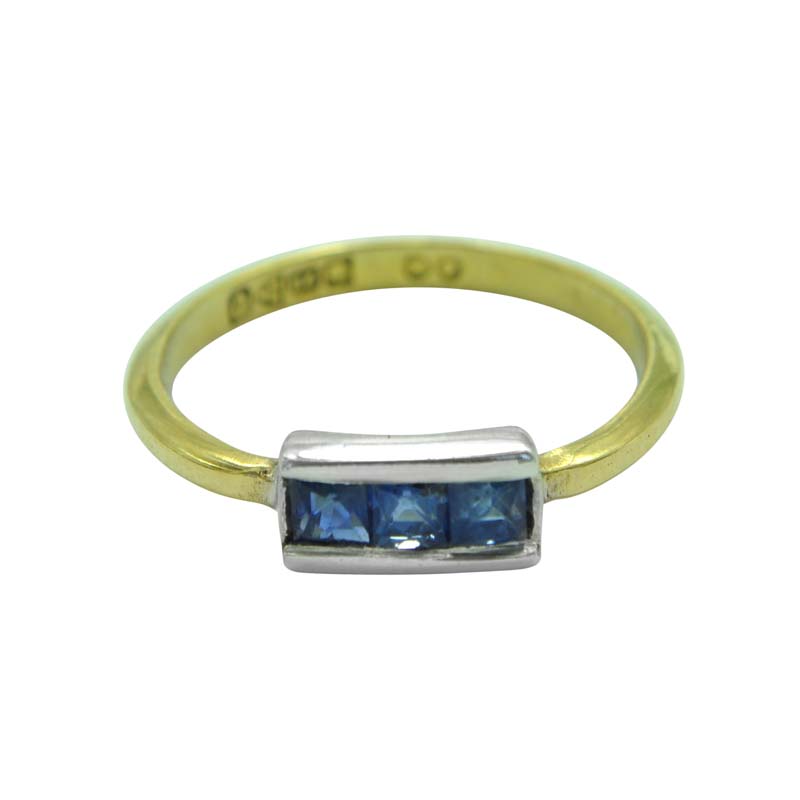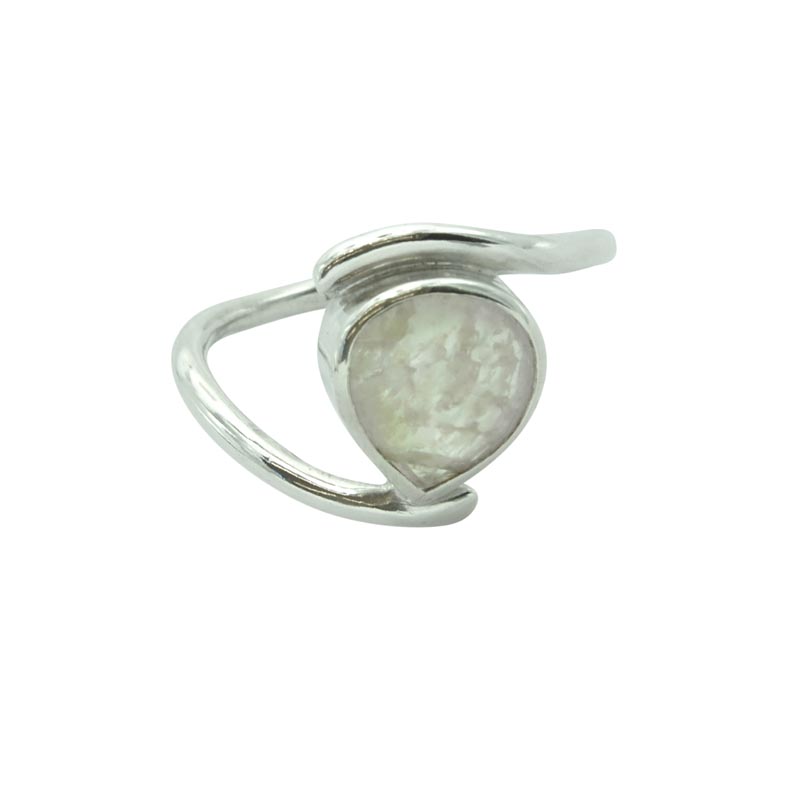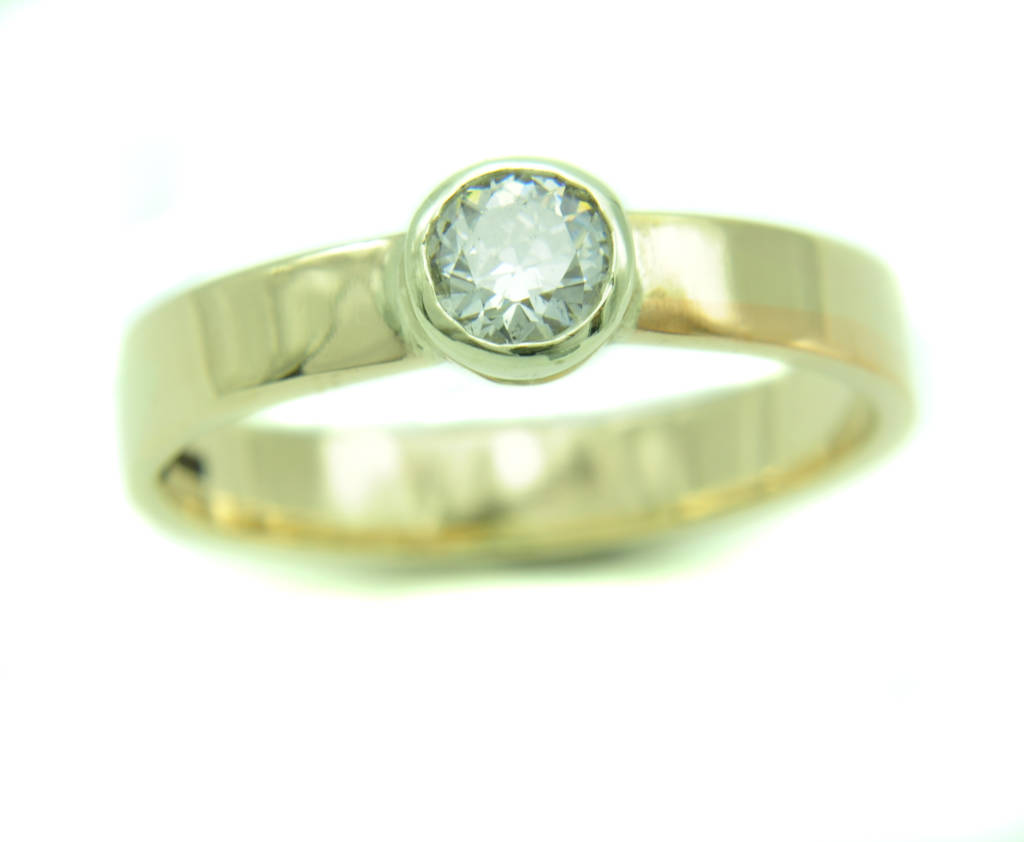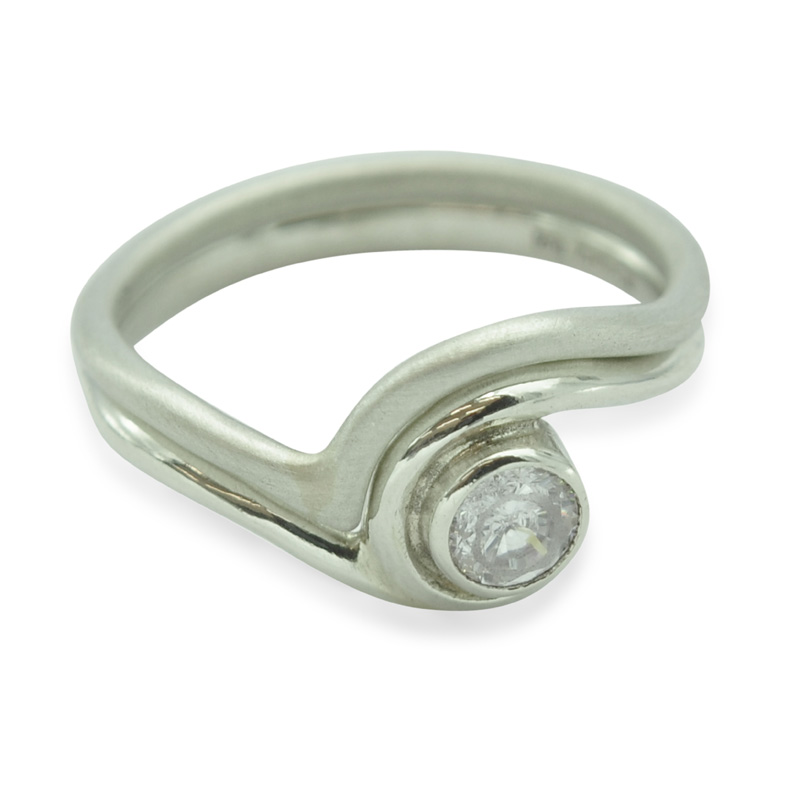 If you like any of these designs we can adjust things to suit your specifications and budget. As you can see, you don't need to go for the traditional diamond engagement ring. There is lots of possibilities when you are getting a piece made bespoke just for you.
Get in touch to book your free consultation.