🌊 Pittenweem Arts Festival 🌊
I can't believe it's only 2 weeks till the @pittenweemartsfestival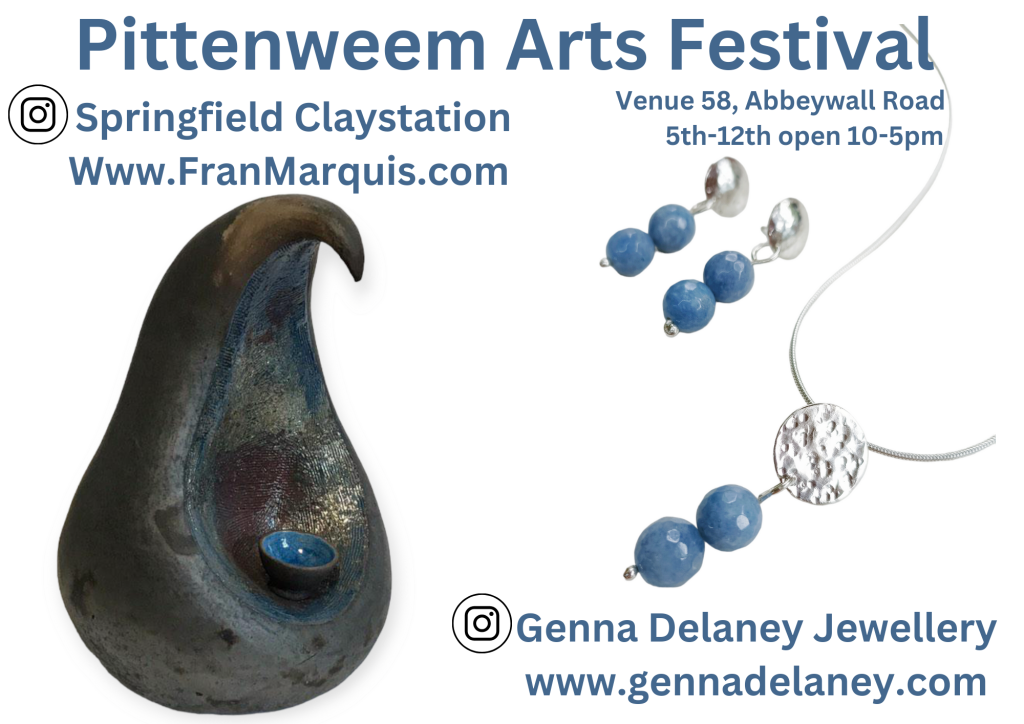 Pittenweem is such a beautiful wee fishing village which opens itself up to the art festival between Saturday 5th and Saturday 12th August.
Fran Marquis ceramics and myself Genna Delaney jewellery are sharing venue 58, right down at the Abbey Wall at the harbour.
We're looking forward to inviting guests to visit us between 10am and 5pm each day.
Fran and I have both been busy making lots of new pieces so pop in to see us as soon as you can before they sell. We both make one of a kind pieces. Below are two new statement rings that |I have made.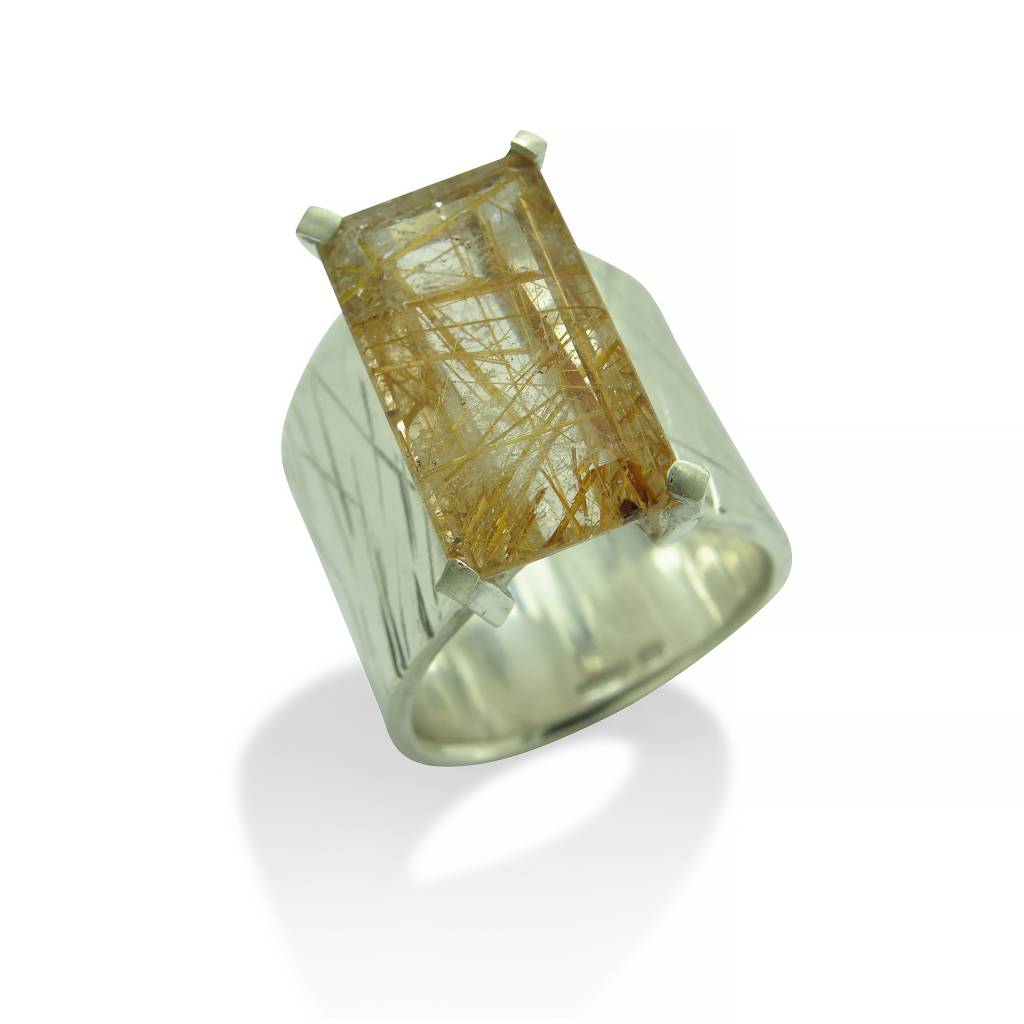 Would you like to be invited to our Private Viewing? Send me a DM.
If you can't make the event, can you please share it for me, thanks so much.
Do also pop in to see my friends at venue 10 @mariannehazlewood @rochedesignsjewellery and @tracywjewellery
#pittenweemartsfestival #pittenweem #handmadejewelleryuk
#ceramics #claysculpture #sculpture #summerfestival
#besidethesea #aquamarinejewellery #aquamarinebeads #blue #bowls #organicsculpture #inspiredbynature #dundeejeweller #bespokejewellery #uniquegifts #supportsmallbusiness #pots #businessmum #businesswoman #womaninbusiness #luxurycraft #luxurylifestyles